Category Archives:
Uncategorized
This is a new, fun group, held every Tuesday at Reyburn Riverside Art Studio. $10 a session with morning tea provided.
Consisting of sketching in pencil, pen. charcoal, pastels or similar mediums. It covers technical information with exercises in essential transferable knowledge to compliment mediums you may already be working ni or wish to pursue.
Beginners are welcome with some materials being supplied from time to time to try. If this sounds like a group you would like to be part of you are welcome to join.
For more information call Gina Weigel on: 021 949954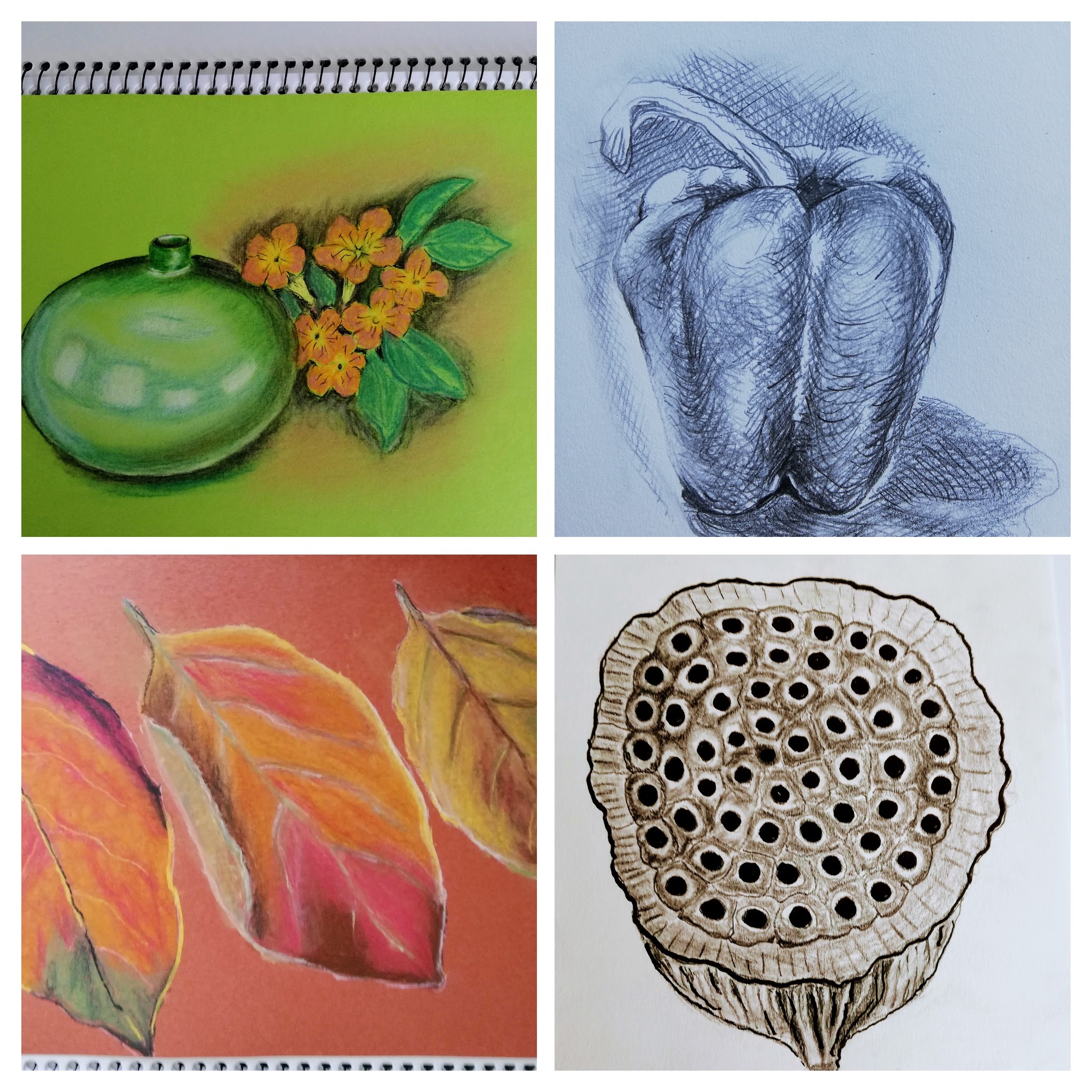 Get ready and get creative!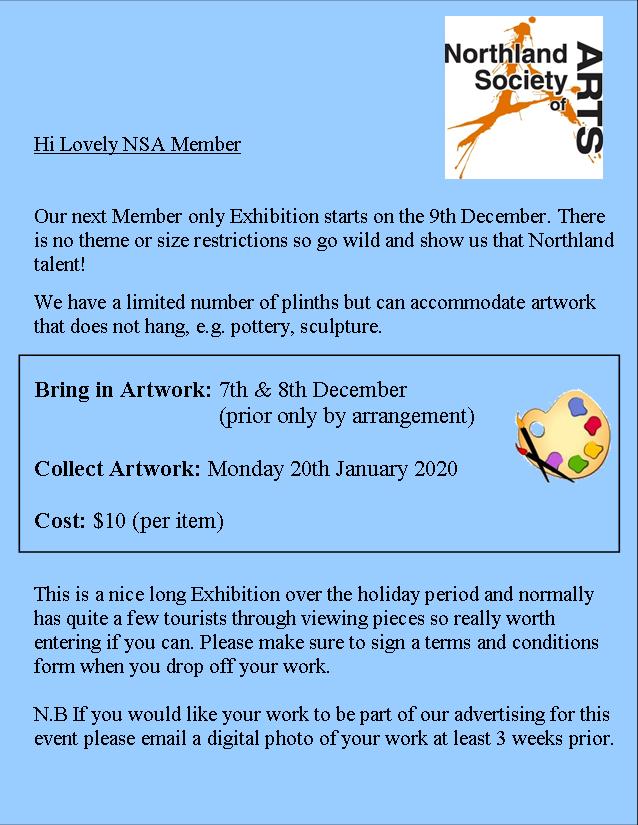 Calendar competition grand opening and prize giving evening, Friday 23rd August at 5:30pm. All Welcome to attend, there will be drinks, nibbles and a look at the brand new 2020 Calendar!
Link above to our calender of future exhibitions. This schedule is flexible and so may change as we update it with new exhibitions. If you wish to book exhibition space please feel free to email us.
These links give you access to many of our past exhibitions, feel free to have a look at some of the wonderful artwork and artist that have been displayed at Reyburn House.
The Northland Society of Arts (NSA) has its home at Reyburn House which is a volunteer run organisation. We really appreciate new members as this helps keep our wonderful gallery running. Being a member has some nice advantages too! For more information please follow the link below.