Drawing What You See
-With Artist Marie Greeks
NOTE: 1st Class postponed due to Level 2 COVID restrictions
This eight-week drawing class is an exploration into the creative process, aiming to replicate on paper what we see in our own unique ways.
A class for beginners of those wanting to refresh their drawing skills, it is also a steppingstone for those who wish to explore painting and wish to explore other media at a later date.
Classes include composition, tone, perspective, texture, and line.
---
Materials needed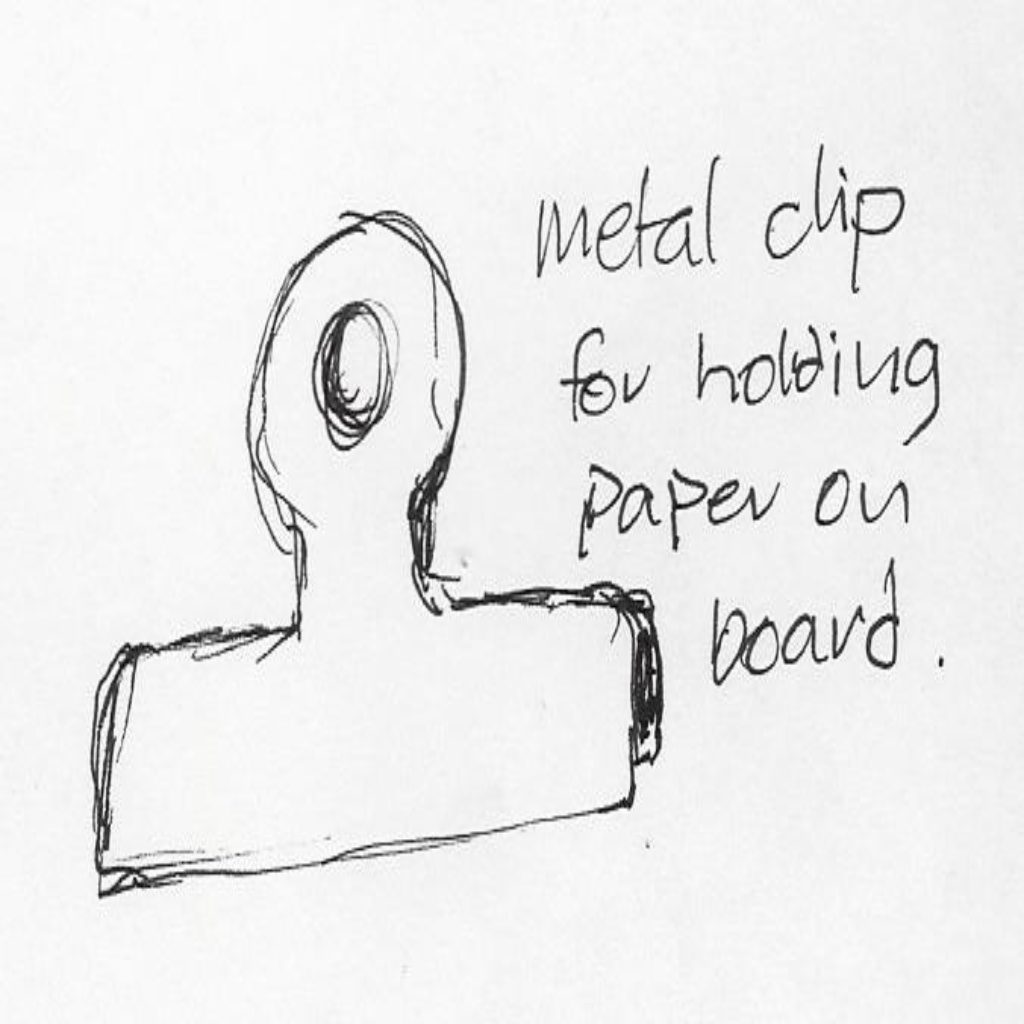 A2 or A3 Sketch Pad (110gms paper)
Pencils, 2B, 4B, 6B
Charcoal Sticks
Soft white eraser
Pencil sharpener
Metal clips x 2 (for attaching sketch to drawing boards)
Drawing boards and easels provided for the duration of the course
---
Session Dates
Session 1: Monday, February 15th, 2pm – 5pm
Session 2: Monday, February 22nd, 2pm – 5pm
Session 3: Monday, March 1st, 2pm – 5pm
Session 4: Monday, March 8th, 2pm – 5pm
Session 5: Monday, March 15th, 2pm – 5pm
Session 6: Monday, March 22nd, 2pm – 5pm
Session 7: Monday, March 29th, 2pm – 5pm
(No session on Monday 5th for Easter)
Session 8: Monday, April 12th, 2pm – 5pm
Fee: $15 per session
It is preferable to attend all eight sessions
To sign up for the class or for more information please contact Marie on 021 062 4546 or mariegreeks@gmail.com