EXHIBITIONS
---
CURRENT EXHIBITION – June 17 – July 14
---
This month the gallery splits into three different sections to show the work of some very special artists!
---
Patricia Brickell
International Soundpainting artist Patricia Brickell has filled the walls with an amazing intuitive colourful journey. Come and be immersed into Patricia's colourful world. Patricia has dramatically reduced the costs and her work is selling like hotcakes!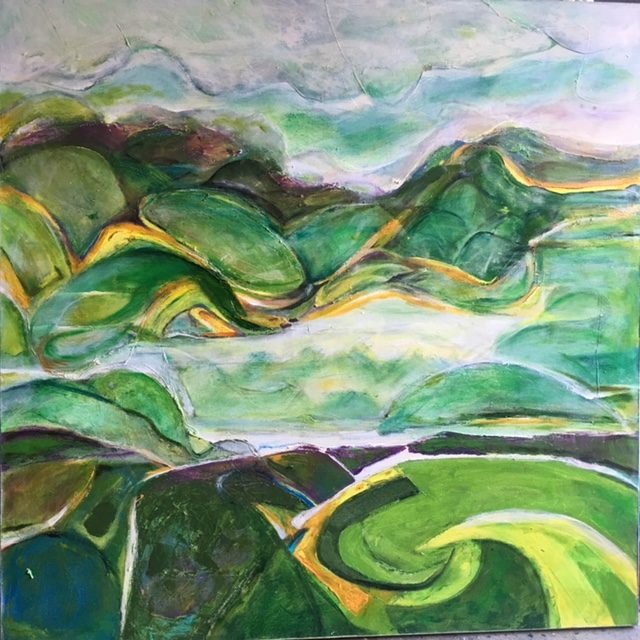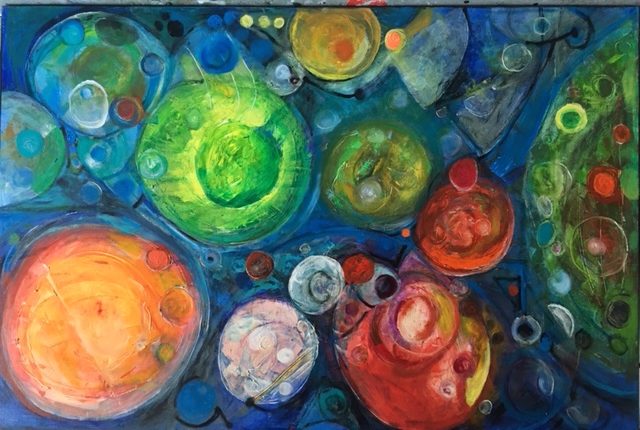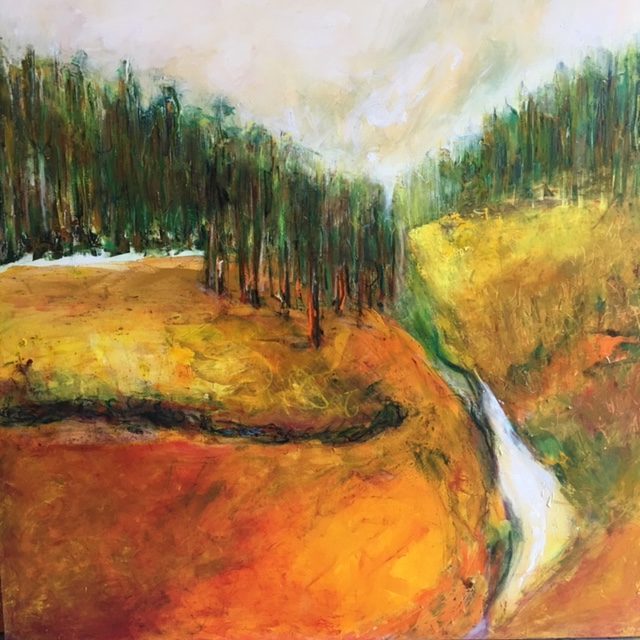 ---
Ann Montier
Ann Montier's beautiful artwork is instantly recognisable and very memorable. Her style is unique and has a vintage feel to it. We love having her work on display and she often displays as part of our Member Gallery displays.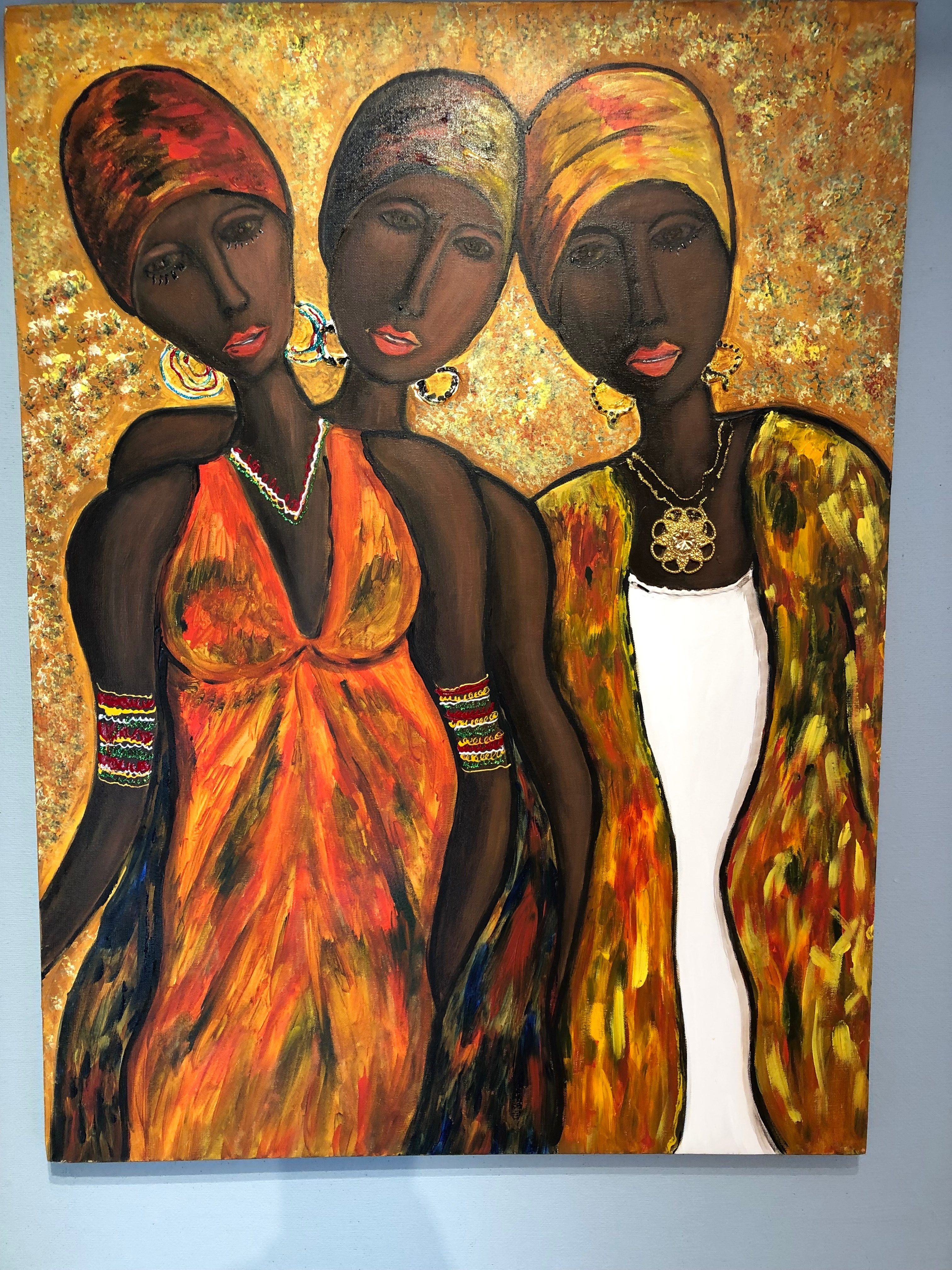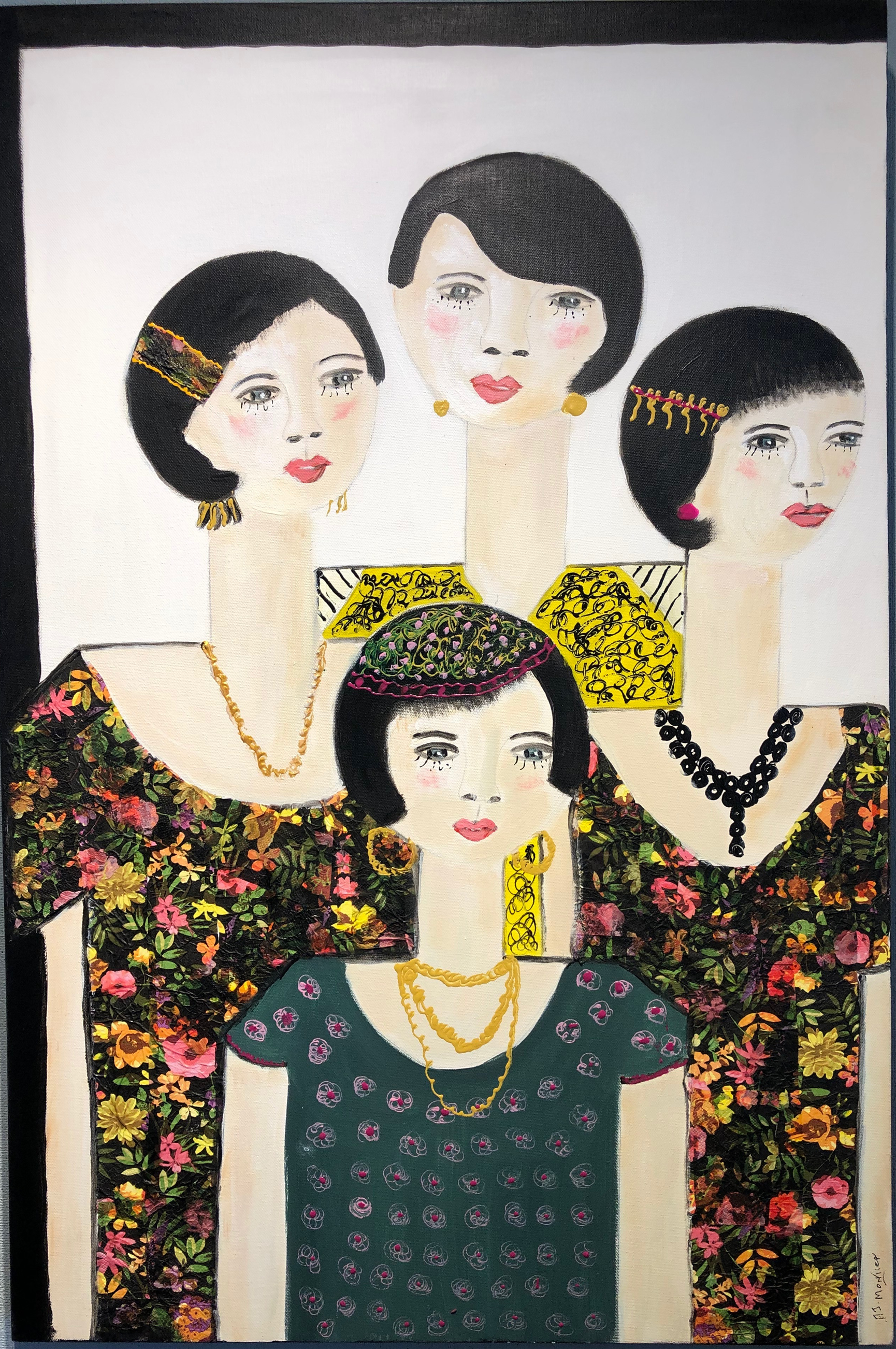 ---
Malcolm Burrell and Jenny de Weyer
Two great artists who are primarily wood turners have filled a gallery room with a mixture of wall and table art. The time and level of skill to produce these works is very noticable with the high standard of output.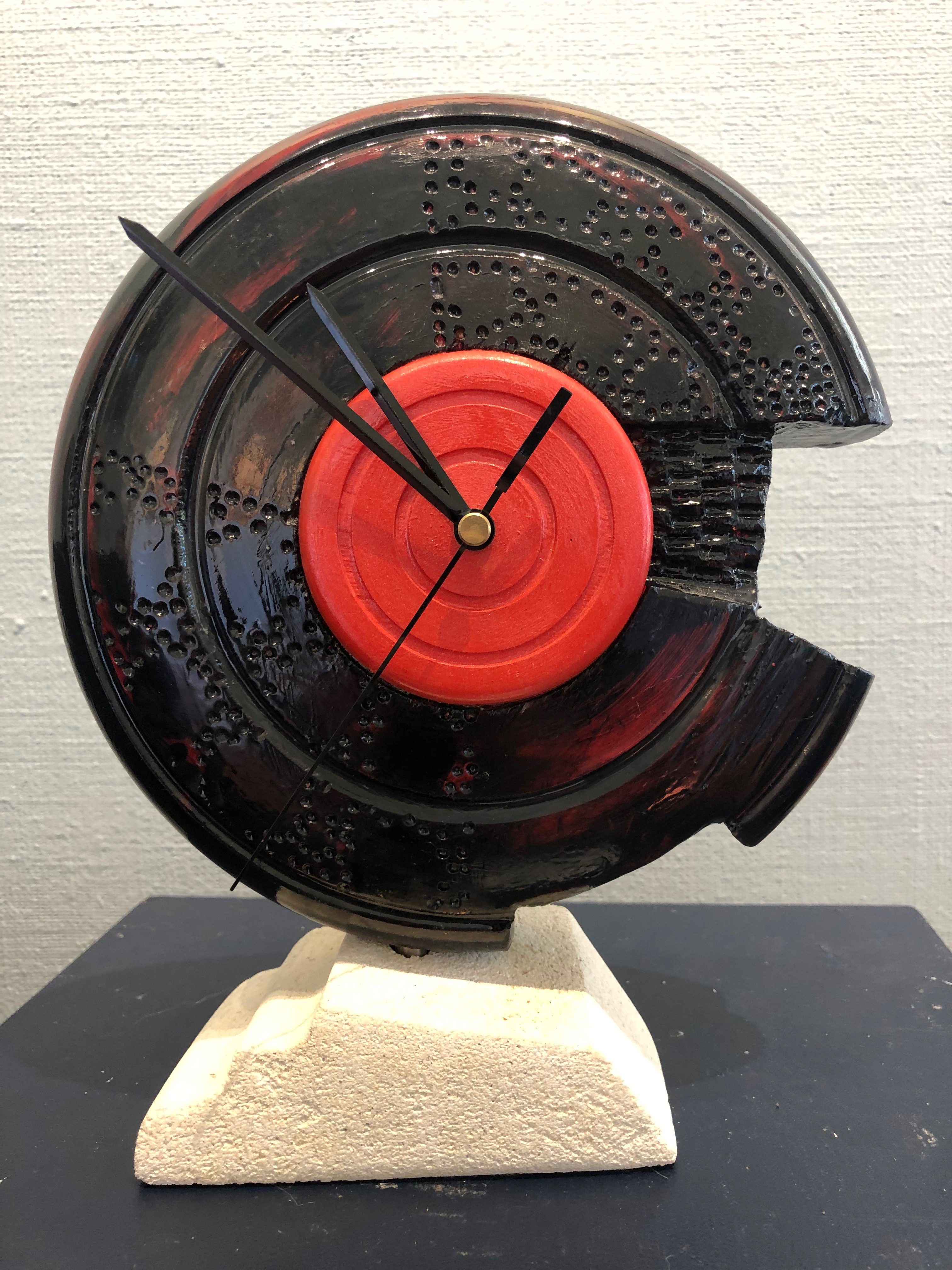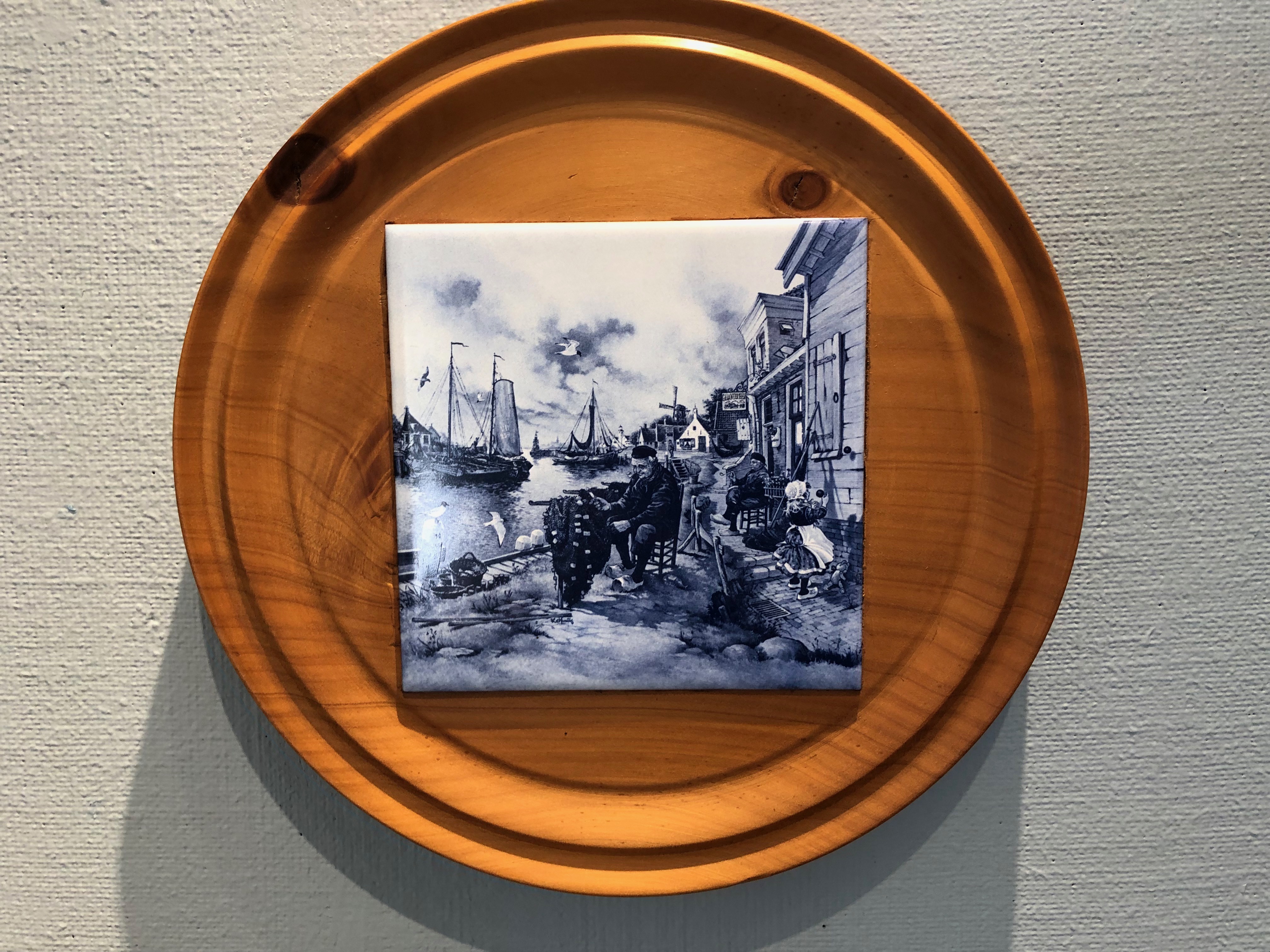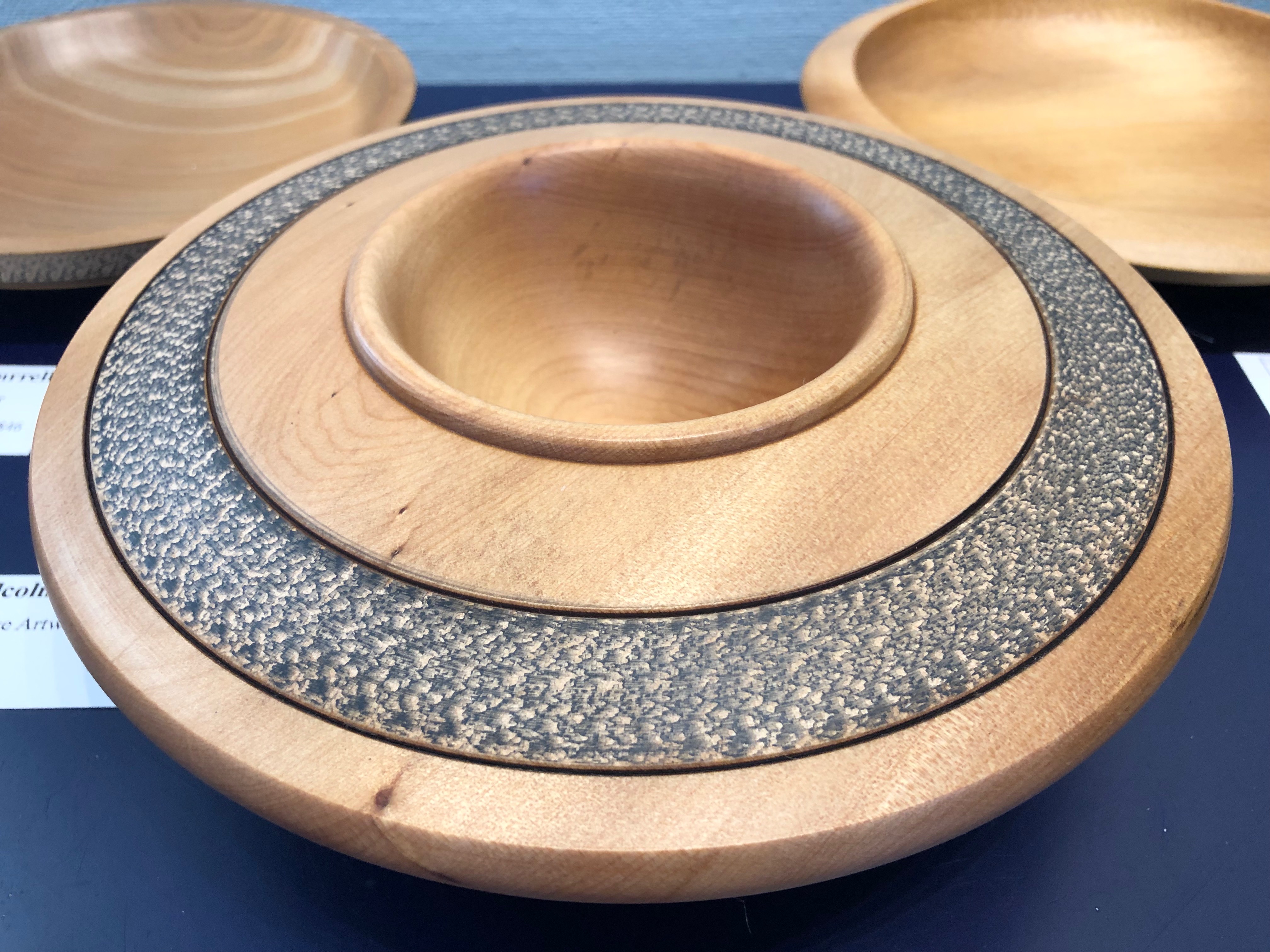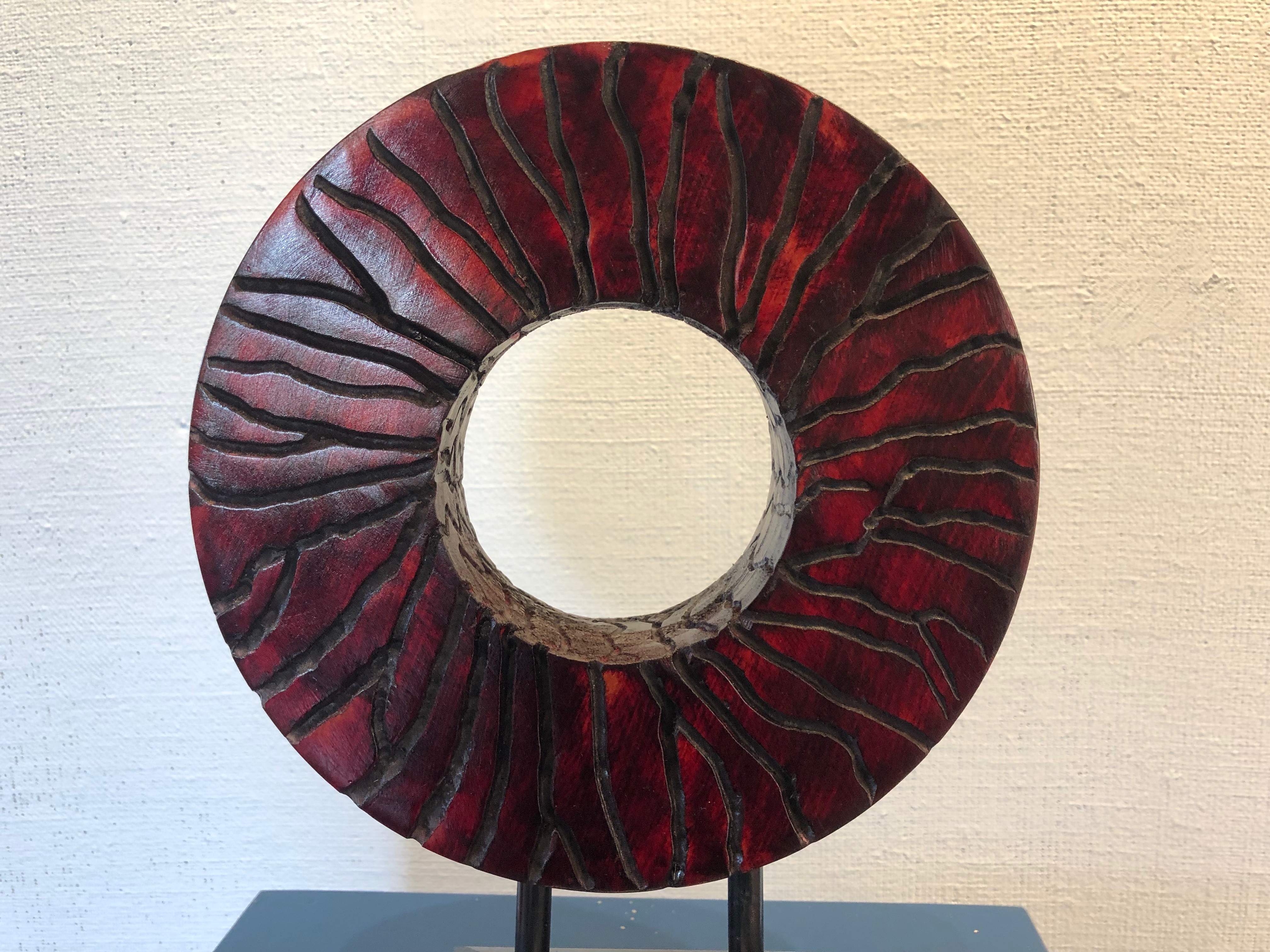 Beautiful works of art, well worth a look!
________________________________