Northland Society of Arts
Welcome to the home of the Northland Society of Arts. The society owns and operates out of Reyburn House, a grade two listed building and the oldest house in Whangarei. Nearby, is Riverside Art Studio, where various art classes are held. This Charity based society aims to promote visual art in Northland through exhibitions and training.
Pop into Reyburn House when you are next at the scenic Town Basin in Whangarei to see what exciting exhibition we have up, fall in love with some art.
Exhibitions at Reyburn House change monthly so check back often!
---
Current Exhibition
Di West & Judy Hunter
1st October – 27th October
---
Di West presents "I Look You, You Look Me"
Di West presents a unique exhibition of dramatic portraits. What do the eyes tell you? What are they thinking?
---
Di is also doing a one-off Artist talk at Reyburn House. Please come along and join Di as she takes you around the Gallery on a special tour!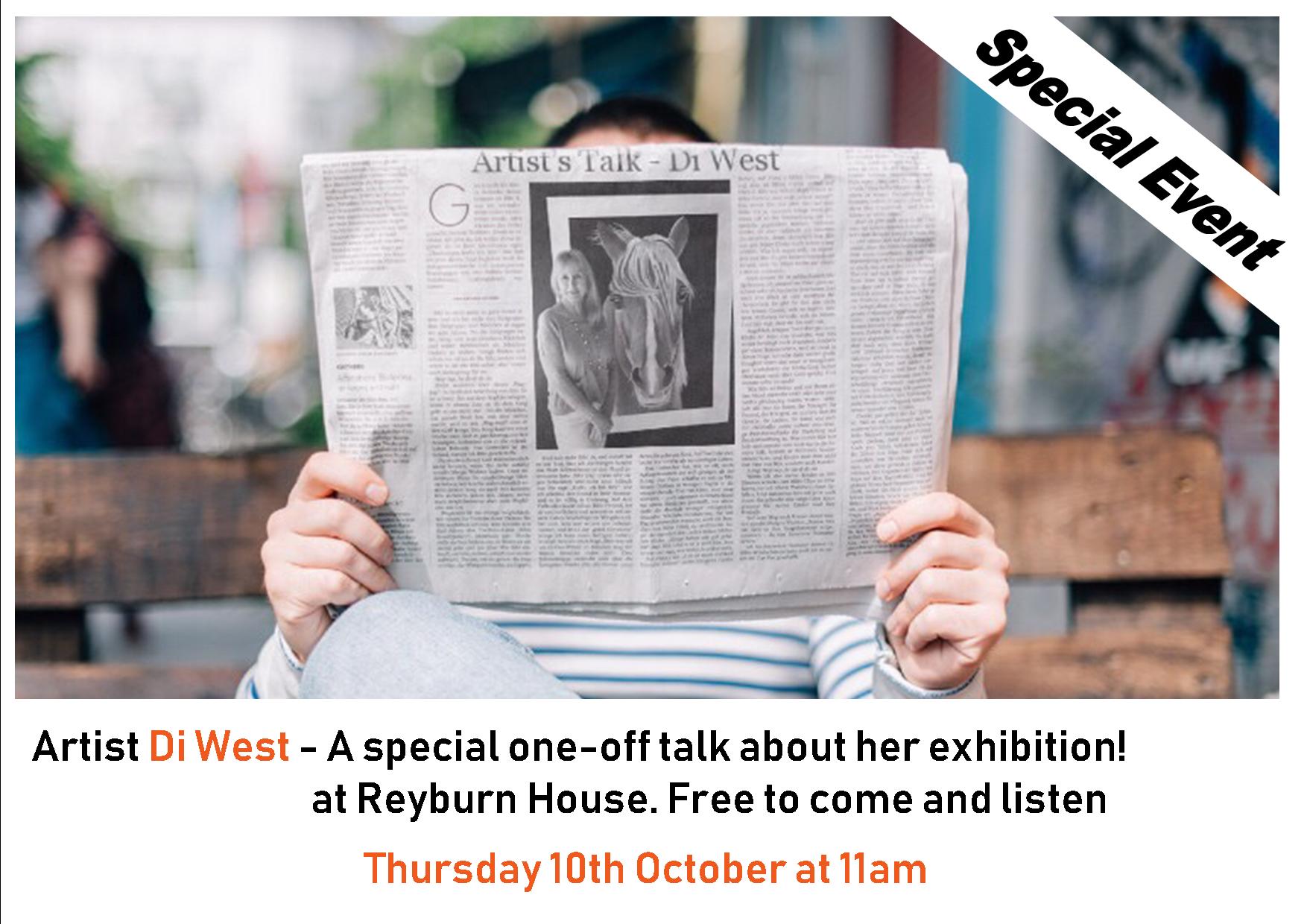 ---
Judy Hunter presents "Ashore Now"
Judy is an experienced world sailor who has come to shore to showcase her beautiful beach landscapes in her first solo exhibition. Please come and enjoy her work as she comes "ashore now".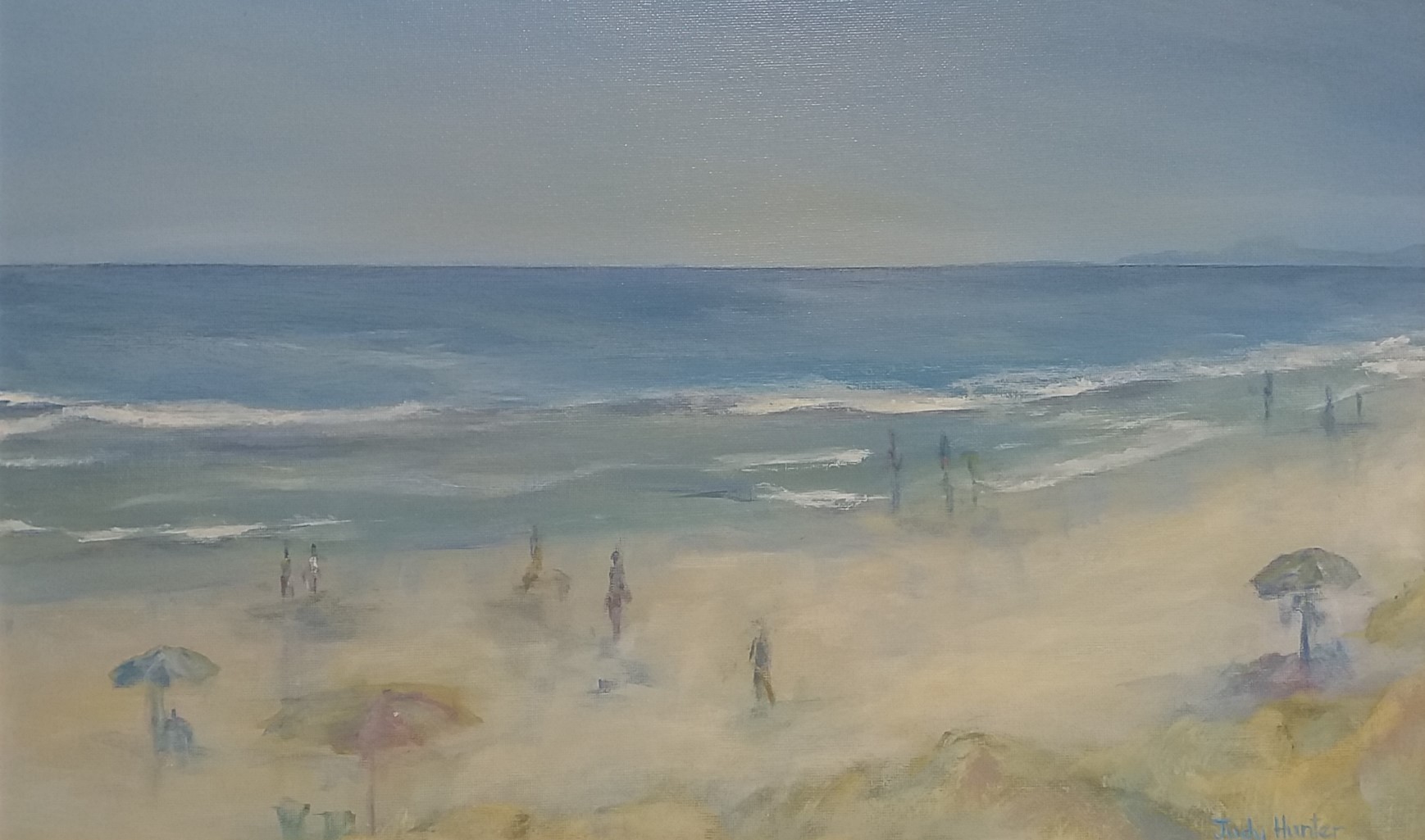 Beautiful works of art, well worth a look!
________________________________