Northland Society of Arts
Welcome to the home of the Northland Society of Arts. The society owns and operates out of Reyburn House, a category two historic listing and the oldest pioneer settlers house in Whangarei. Nearby, is Riverside Art Studio, where various art classes are held. This Charity based society aims to promote visual art in Northland through exhibitions and training.
Pop into Reyburn House when you are next at the scenic Town Basin in Whangarei to see what exciting exhibition we have up, fall in love with some art.
Exhibitions at Reyburn House change monthly so check back often!
---
Current Exhibitions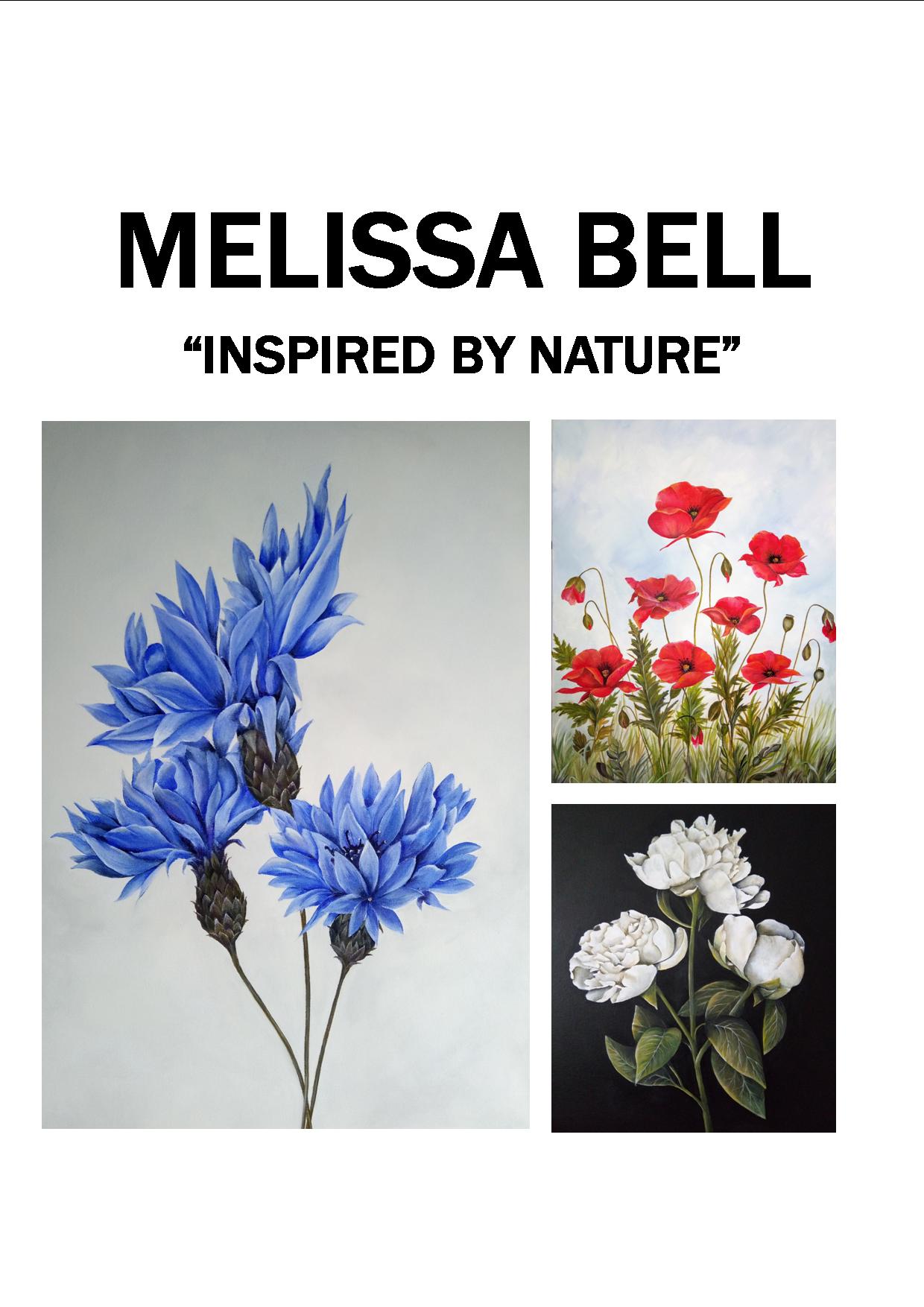 – A three week exhibition
Melissa Bell only exhibited solo for the first time last year but since that successful exhibition she has thrown herself into her work and is back this year with a larger schedule of solo exhibitions in Northland and Auckland. Melissa owes her success to her own enjoyment of nature and by capturing as much detail as she can.
Along with receiving a couple of awards for her work, Melissa has also been in demand for tutoring art classes, which she could be possibly persuaded to restart.
Her exhibition at Reyburn House is called "Inspired by Nature" in which she shares her love of the natural world with viewers.
Melissa Bell
Website: www.melissabellart.weebly.com
---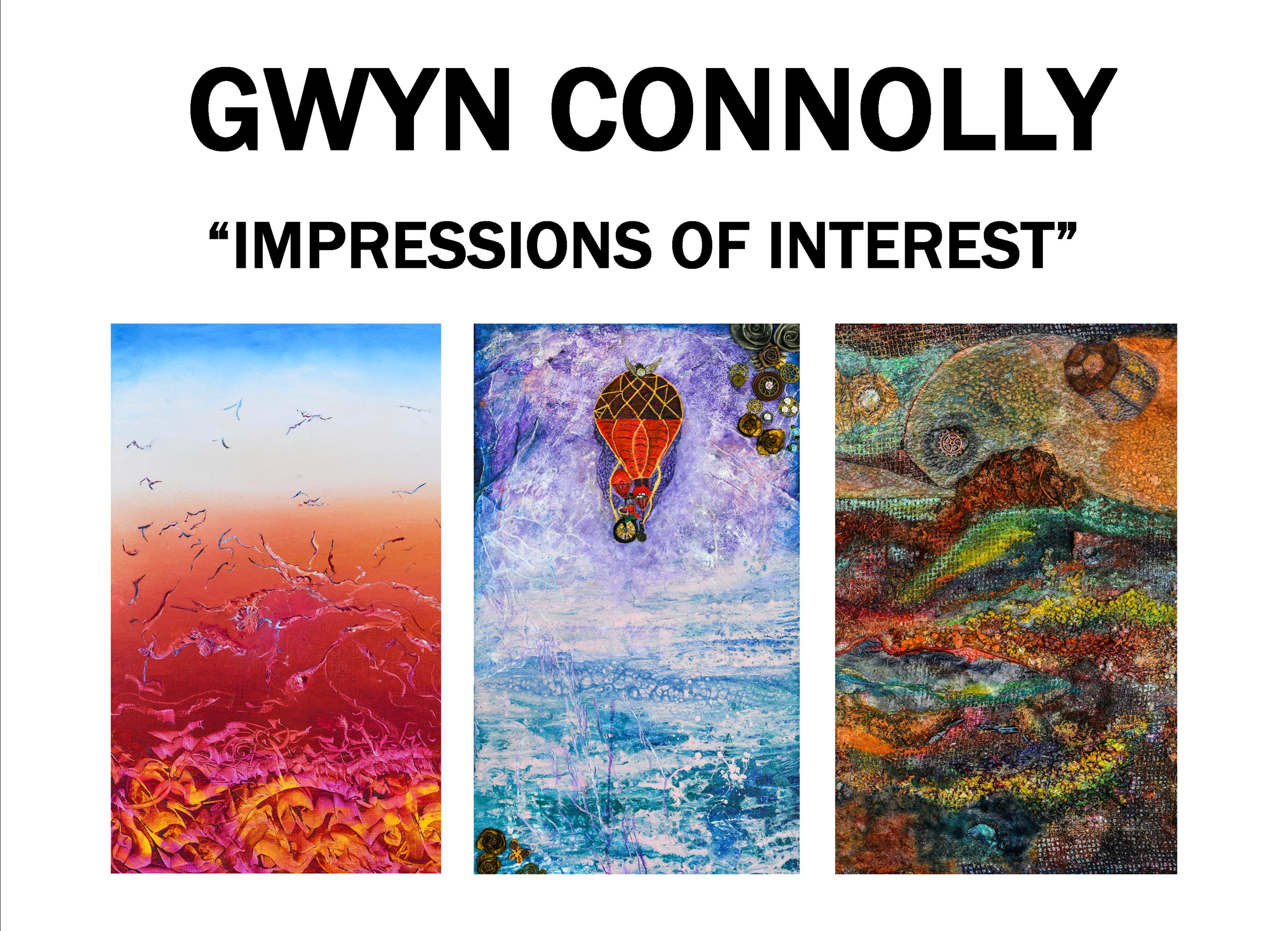 – A four week exhibition
Gwyn has been associated with the Northland Society of Arts for a couple of years now and is a familiar face around Reyburn Gallery and Art Studio. Gwyn has put together a body of work that gives viewers multiple interpretations so that each painting can involve the viewer in a unique and changing journey into their own story.
"Art can constitute a dialogue between the abstract inner world of thoughts ideas and emotion and the outer world of form, and structure. It can form a bridge between the inner worlds of two or more separate consciousness's. My intention is always the creation of experience through art that stimulates, intrigues and invokes response and participation within the viewer. I aim for a moment caught between the work and the viewer that imbues a sense of 'transcending the ordinary' and confers ownership of the experience back to the perceiver." -Gwyn Connolly
---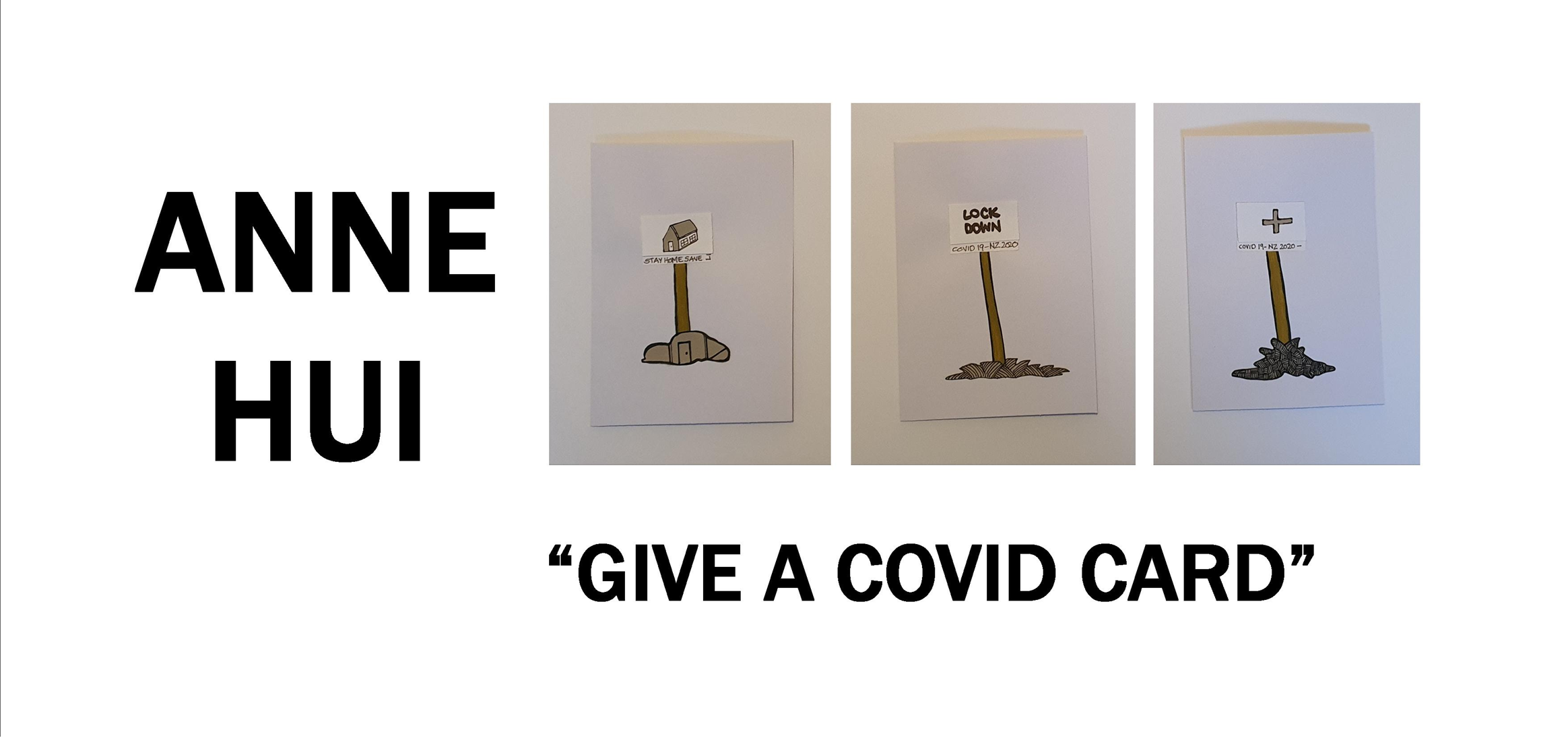 – A nine week exhibition
Anne Hui has put together a unique collection inspired by the pandemic that is ravaging our world
She has created COVID cards, to send a positive message in a time of turbulence.
The collection is available in its entirety for purchase to symbolise community and a response to the call for us all stand together.
A unique set of 100 New Zealand Limited edition COVID-19 cards: $10,000
If you do want to break the "bubble" individual cards are available for $100 each
Anne Hui is available for a variety of one off cards, individually and in sets of 10, if you would to get in touch with her please message or email:
Anne Hui
Phone: 027-AHA-4050
Email: ahanewzealand@gmail.com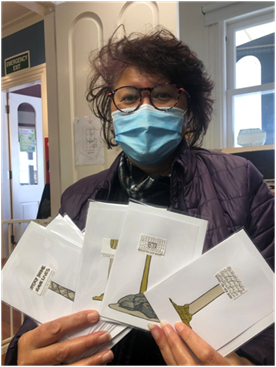 Beautiful works of art, well worth a look!
________________________________