REYBURN HOUSE ART GALLERY
Nestled down at the iconic Town Basin in Whangarei, this lovingly restored historic villa houses some real delights. Home to the thriving Northland Society of Arts, who were established back in 1989, they continue to host exhibition space for artists to hire, along with a boutique shop filed with unique pieces of local artworks.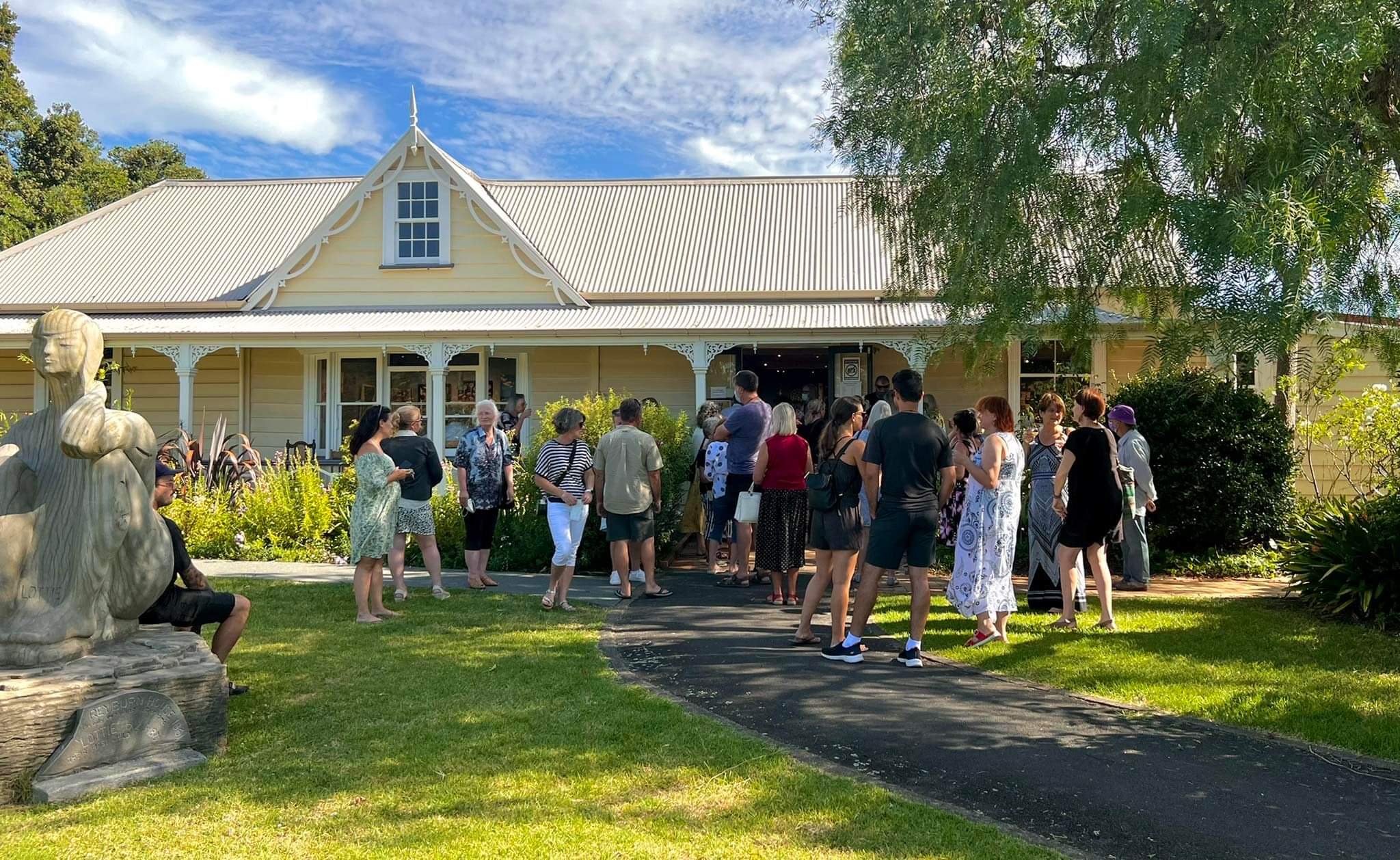 Following the Hatea River, and just a quick walk through our Heritage Rose gardens, you will find the Reyburn Art Studio. This creative space houses the Firebirds Ceramic group and Fire Frenzy along with a main studio space for various groups to hire.
Entry to the Gallery is free but a donation is always appreciated. Run as a non-profit by mostly volunteers, your donation would help us to keep supporting Northland Artists.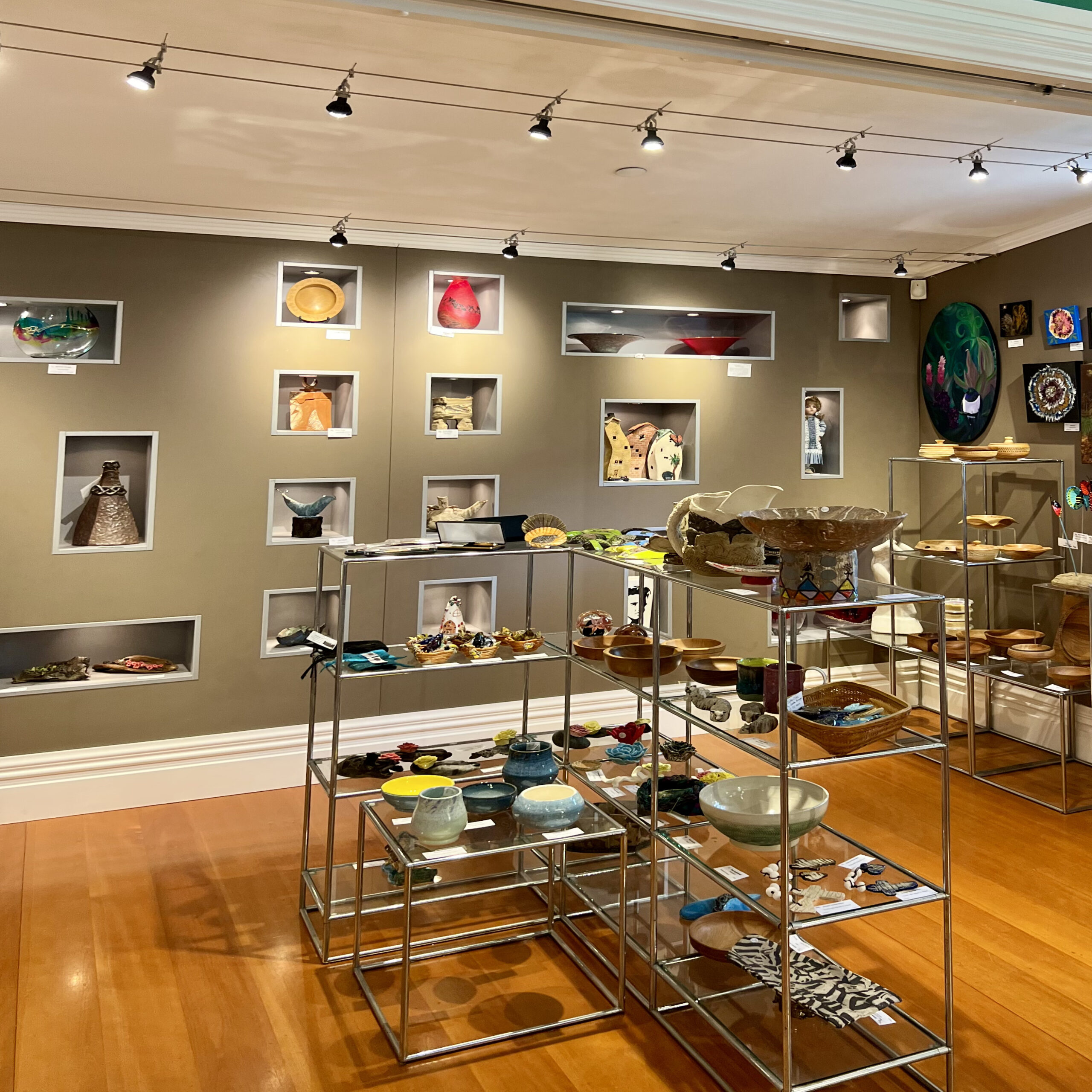 ---
Enter the NSA Summer Show!
Reyburn Gallery is hosting its own exhibition filled with artwork from its NSA members.
Welcoming entries now to the NSA Summer Show. This six week exhibition is open to members of the Northland Society of Arts (NSA). More info & entry forms…
If you are a Northland Artist sign up to be an NSA member here.
---
NSA Calendars – Fundraiser
Official NSA calendars are now ready for sale at the Gallery!
The public voted during a special exhibition of 135 artworks and 12 were chosen to feature. Get your Calendar today and help support our Northland Artists.
---
What's on at the Gallery…
November 7 – December 3, 2023
WHANGAREI HEADS ART TRAIL – 'WHAT NEXT'
---
On at the Gallery this month a great group of local artists all based in the Whangarei Heads area. This group get together and open their studios and workshops every other year to create the Whangarei Heads Art Trail, which is where their name 'WHAT' comes from. A while ago they had the idea to bring a selection of work together in one easy accessible place for all to come and view and out of that, the WHAT exhibition was created in Reyburn Gallery. We are very thankful they have chosen to return again, with this being their second exhibition held with us which they have aptly titled "What Next".
Please take some time to come and enjoy this brilliant selection of visual artwork from this talented group.
About the Exhibition
Reyburn House Exhibition 'What Next' reflects the amazing and varied talents of artists living on Whangarei Heads. The exhibition features 20 of our 2023 Arts Trail members. There is an exciting mix of new artists bringing fresh new work and popular local favourites. With painting, photography, printing, textiles, wood, glass and pottery there really is something for every taste and every Christmas gift! Be sure to visit. Work will be sold from the gallery and replaced, so there will always be something new.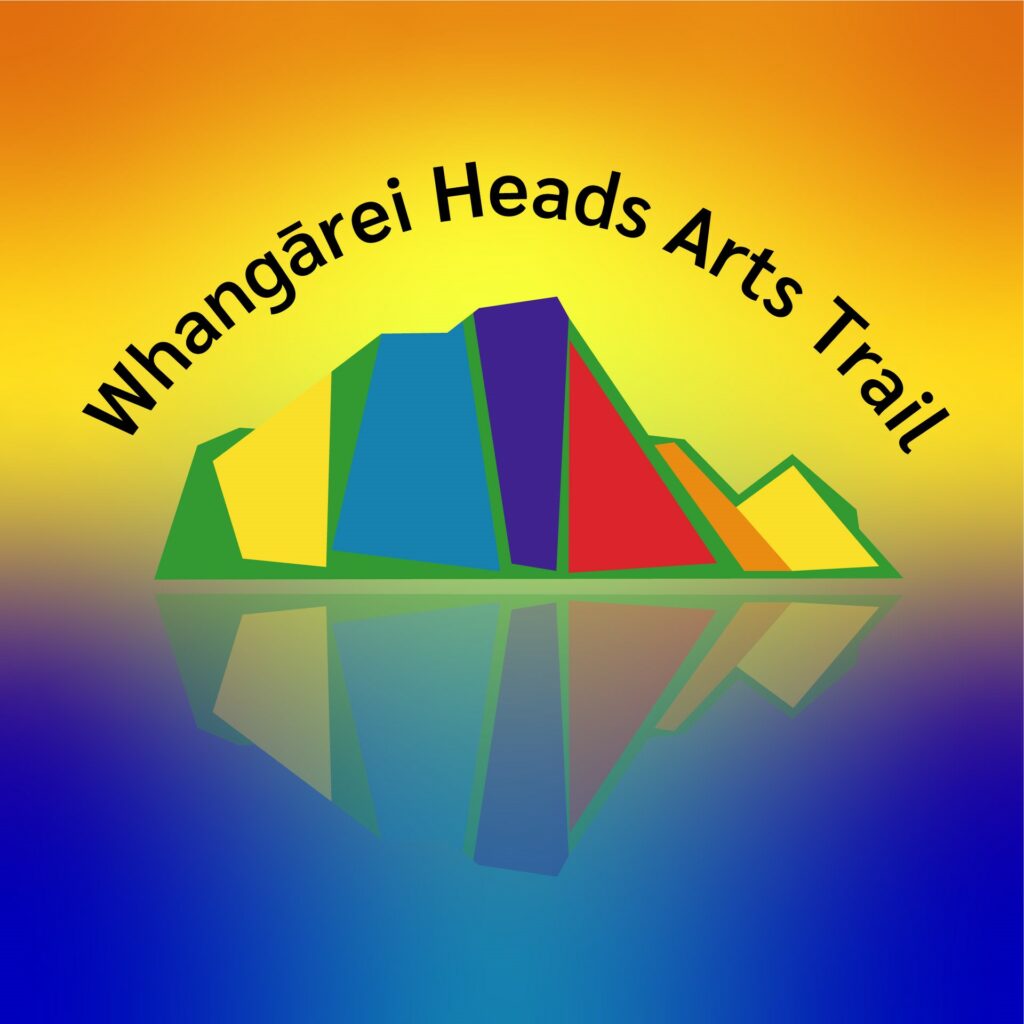 ---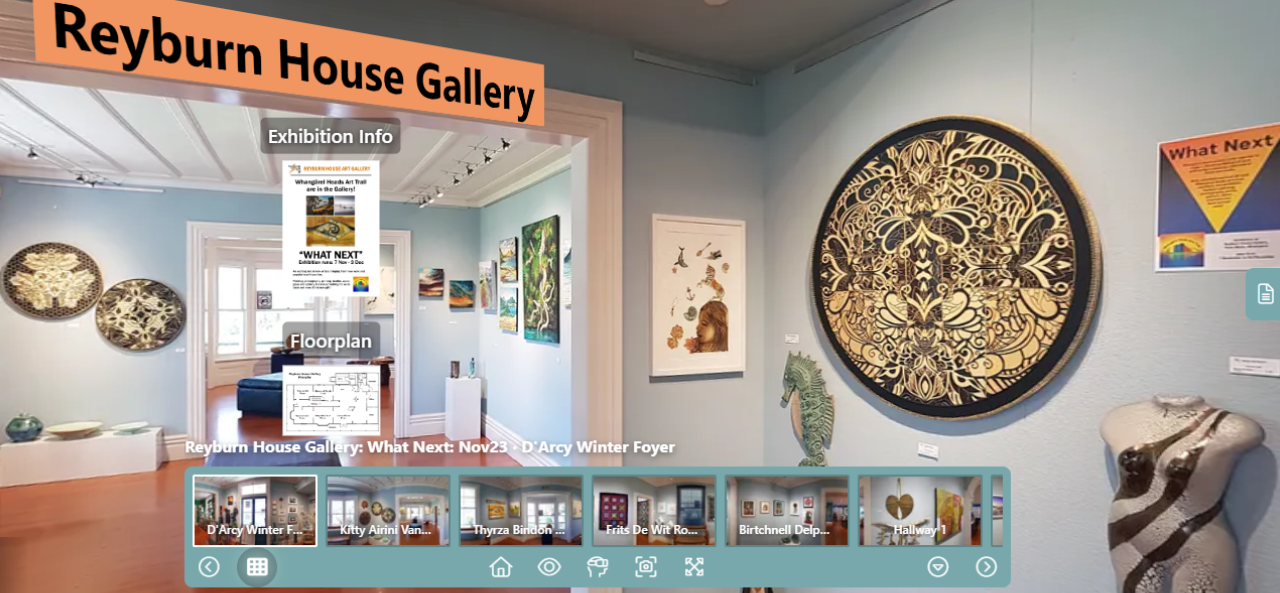 Take the virtual tour of our latest exhibition
Try a virtual tour from your own home. Works on mobile, tablet and through a browser on a PC or Mac.
Just choose a room and, using finger or mouse, move around a 360° room view. Zoom in and out, move left & right.
Happy viewing! Call in to see the real artworks when you can.
Beautiful works of art, well worth a look!
---