Northland Society of Arts
Welcome to the home of the Northland Society of Arts. The society owns and operates out of Reyburn House, a category two historic listing and the oldest pioneer settlers house in Whangarei. Nearby, is Riverside Art Studio, where various art classes are held. This Charity based society aims to promote visual art in Northland through exhibitions and training.
Pop into Reyburn House when you are next at the scenic Town Basin in Whangarei to see what exciting exhibition we have up, fall in love with some art.
Exhibitions at Reyburn House change monthly so check back often!
---
Current Exhibition
SPECTRUM
Each year the Riverside Painters are proud to bring together their paintings to show in an exhibition for your enjoyment.
Each year they find a title that aptly relates to the variety of work they do. This year they have chosen "SPECTRUM"
Spectrum: A band of colours, as seen in a rainbow, produced by separation of the components of light by their different degree of refraction according to wavelength.
Their artwork is all about colour and light. The range of these differs with each person and each painting.
The group of painters meet each week, brought together by their love of painting and have been meeting for many years now. They enjoy each others company and have developed a sense of family within the group.
The Riverside painters hail from differing backgrounds and walks in life. They have a range of talents and abilities, each seeing life and subject matter in their own individual way.
They hope that you will enjoy the result of their year's endeavours.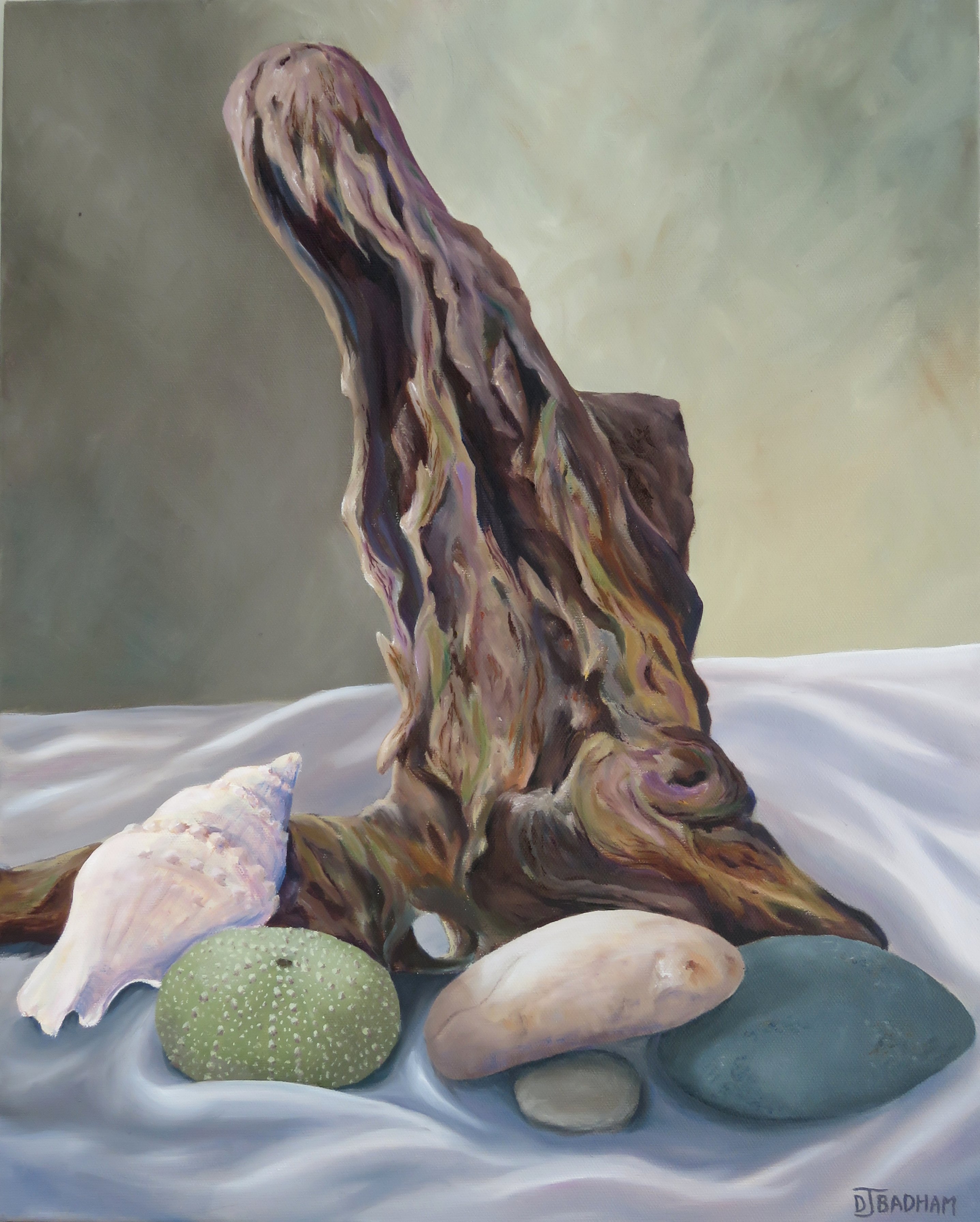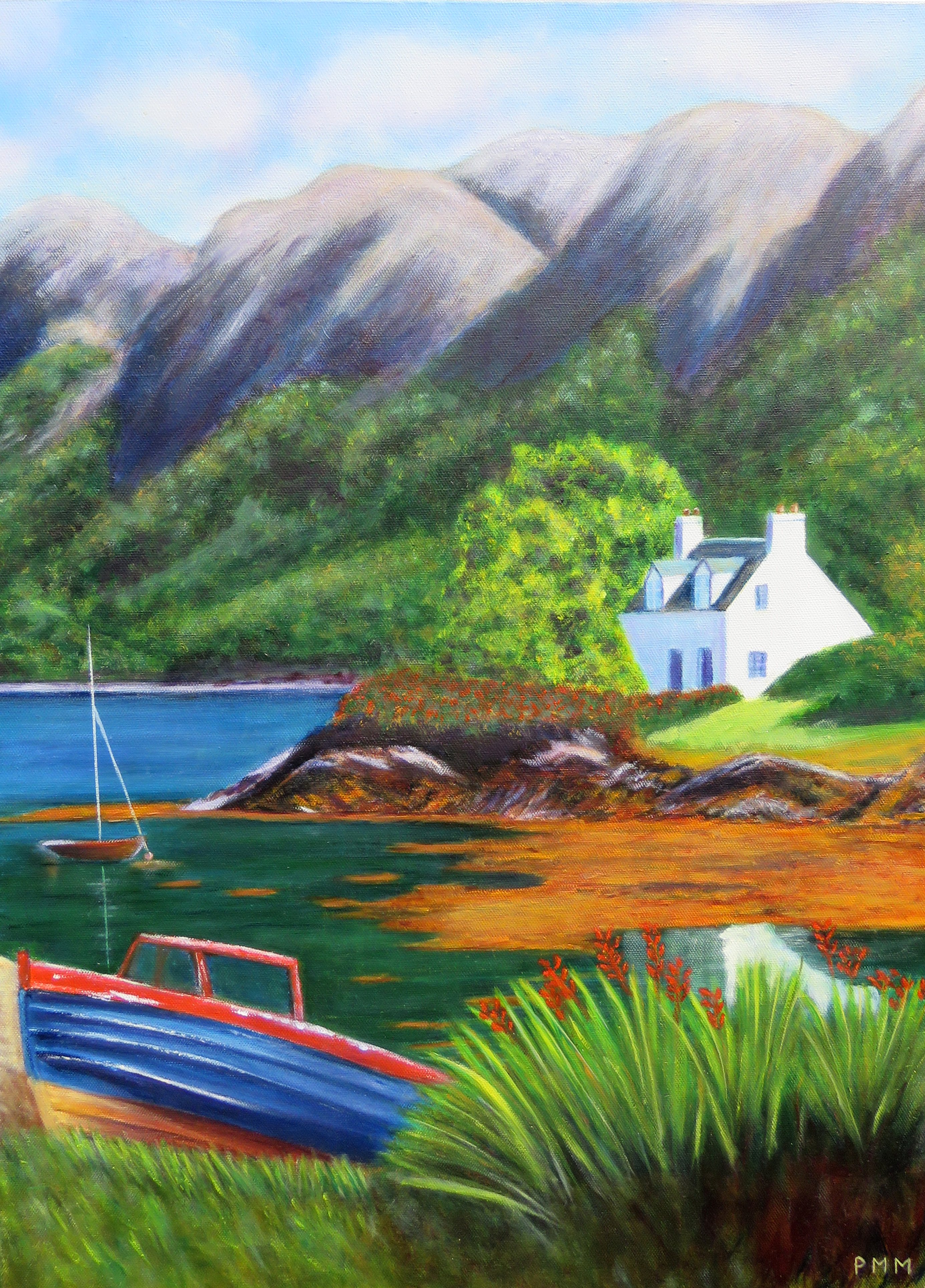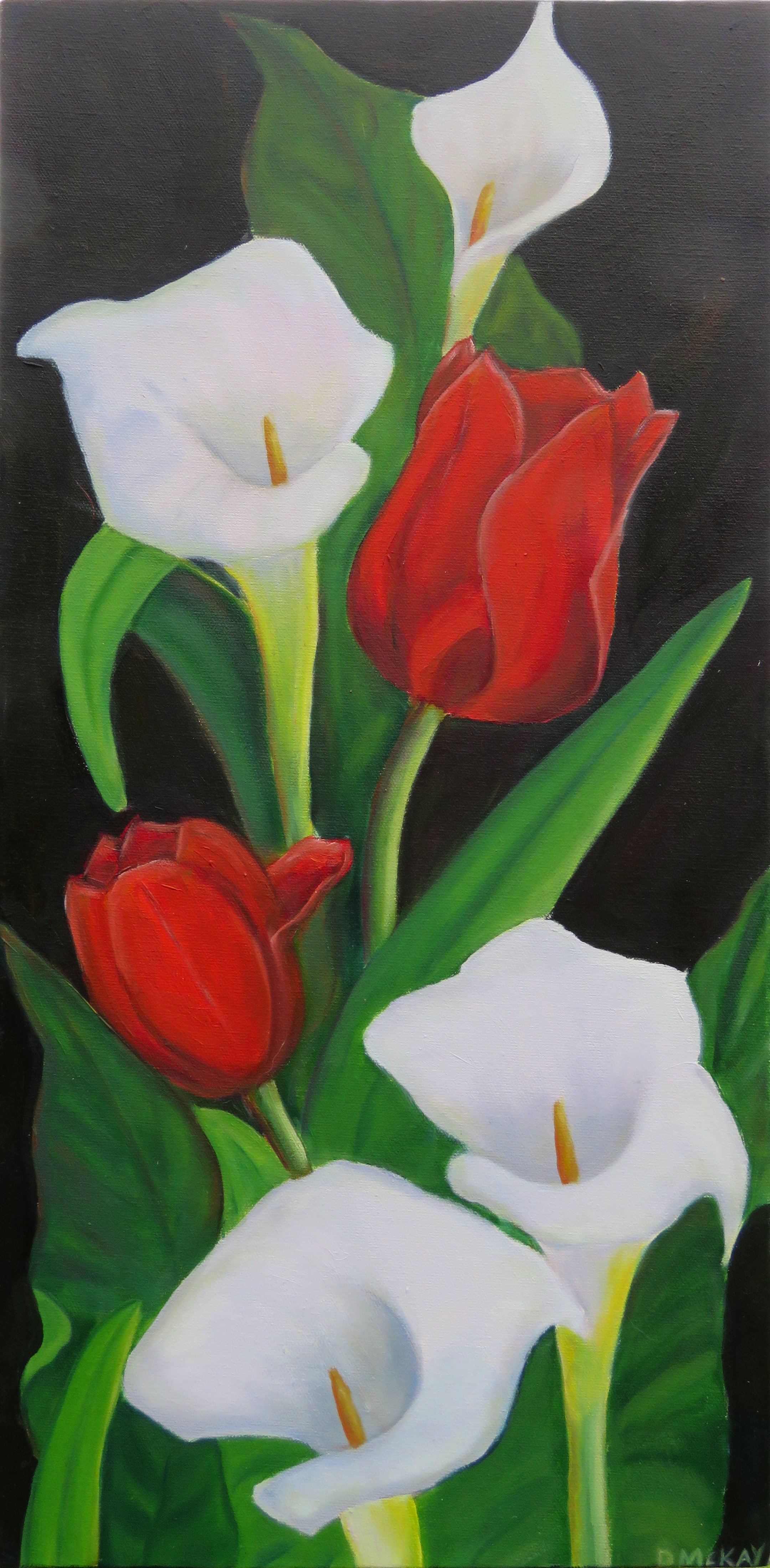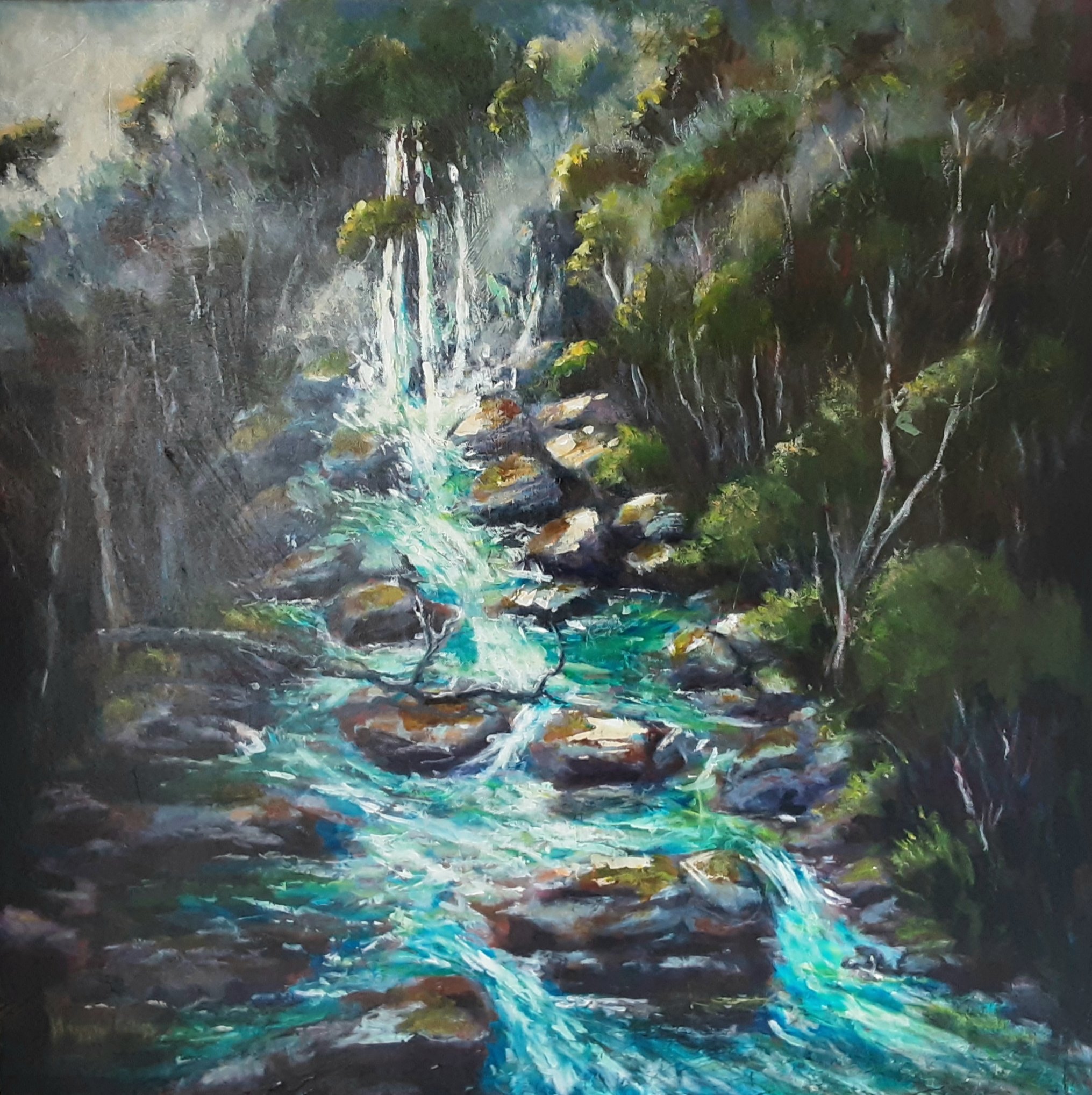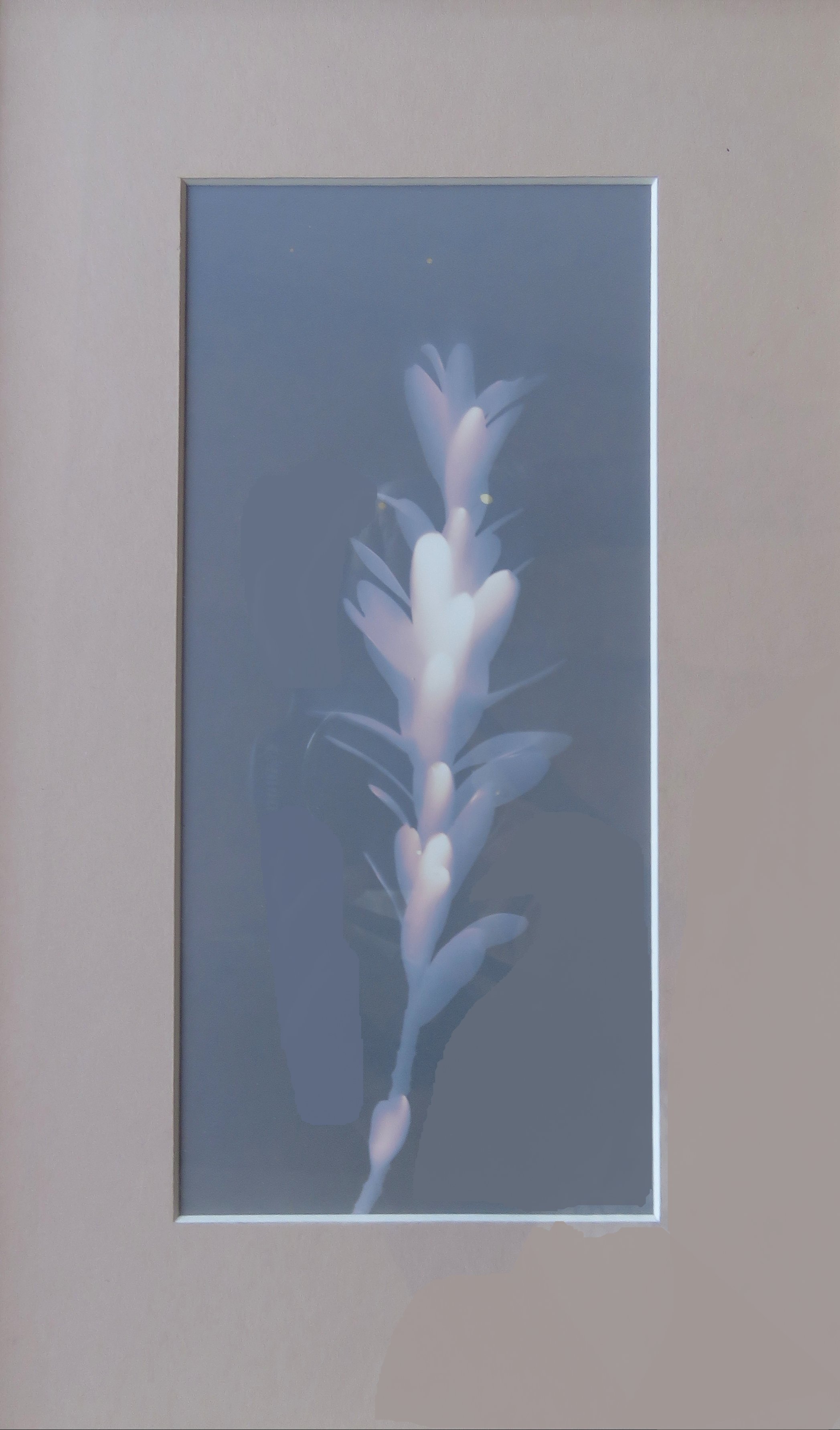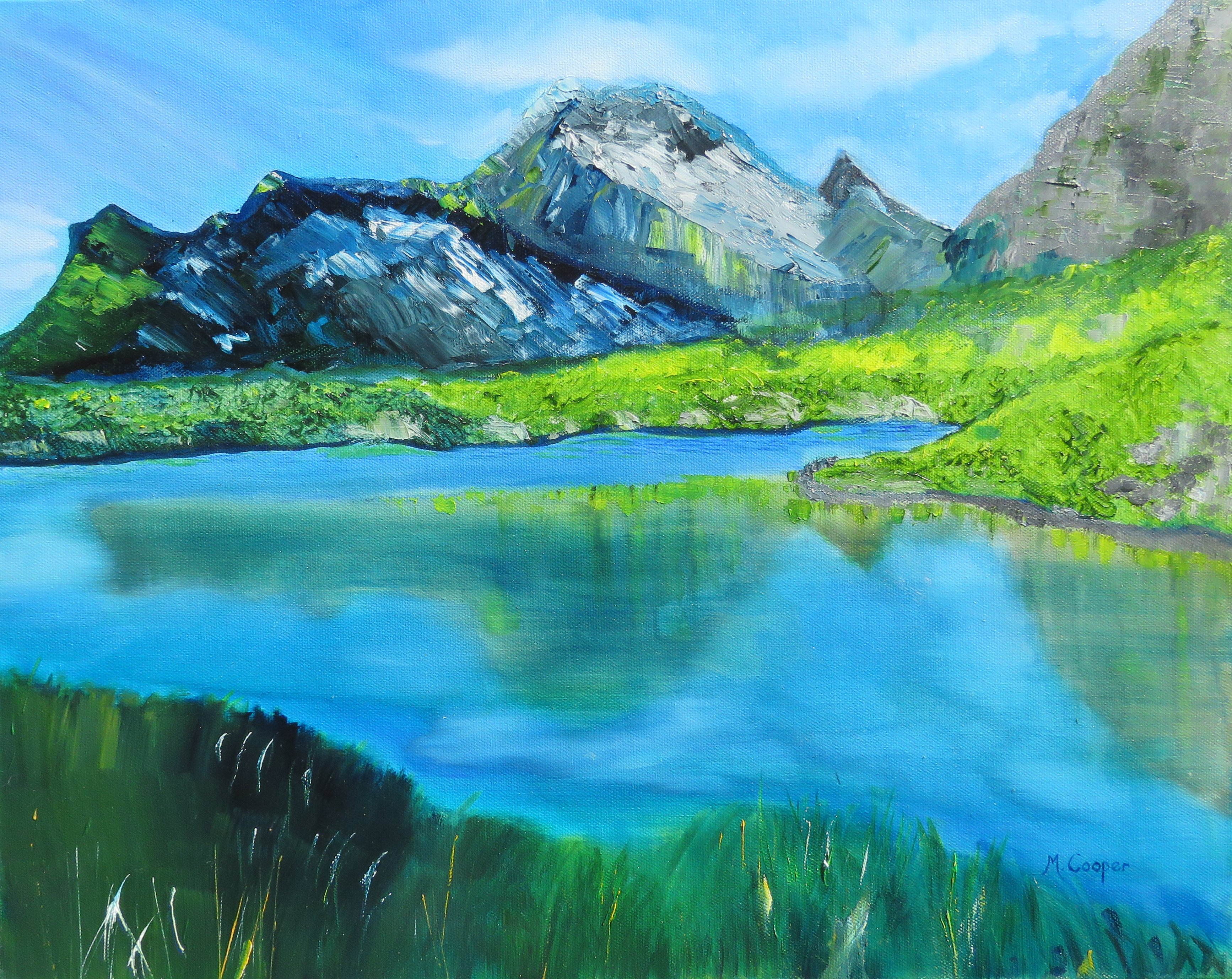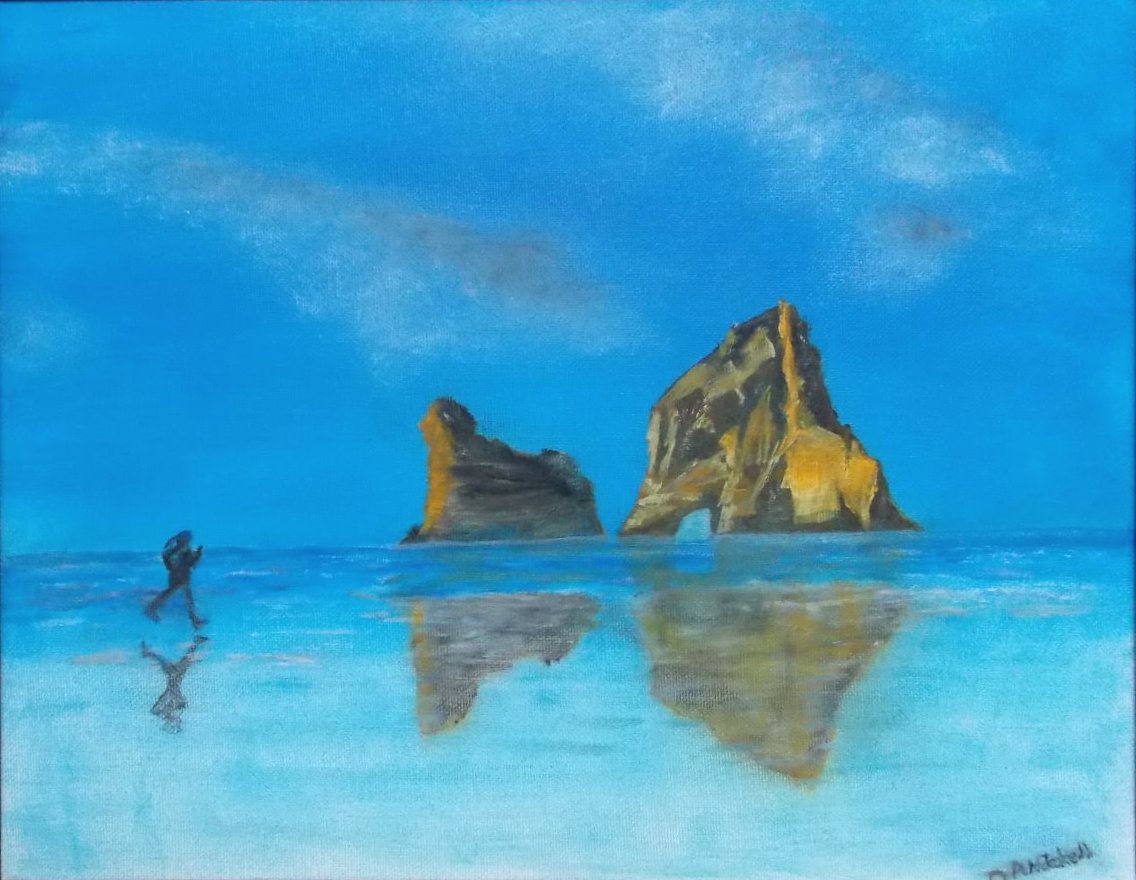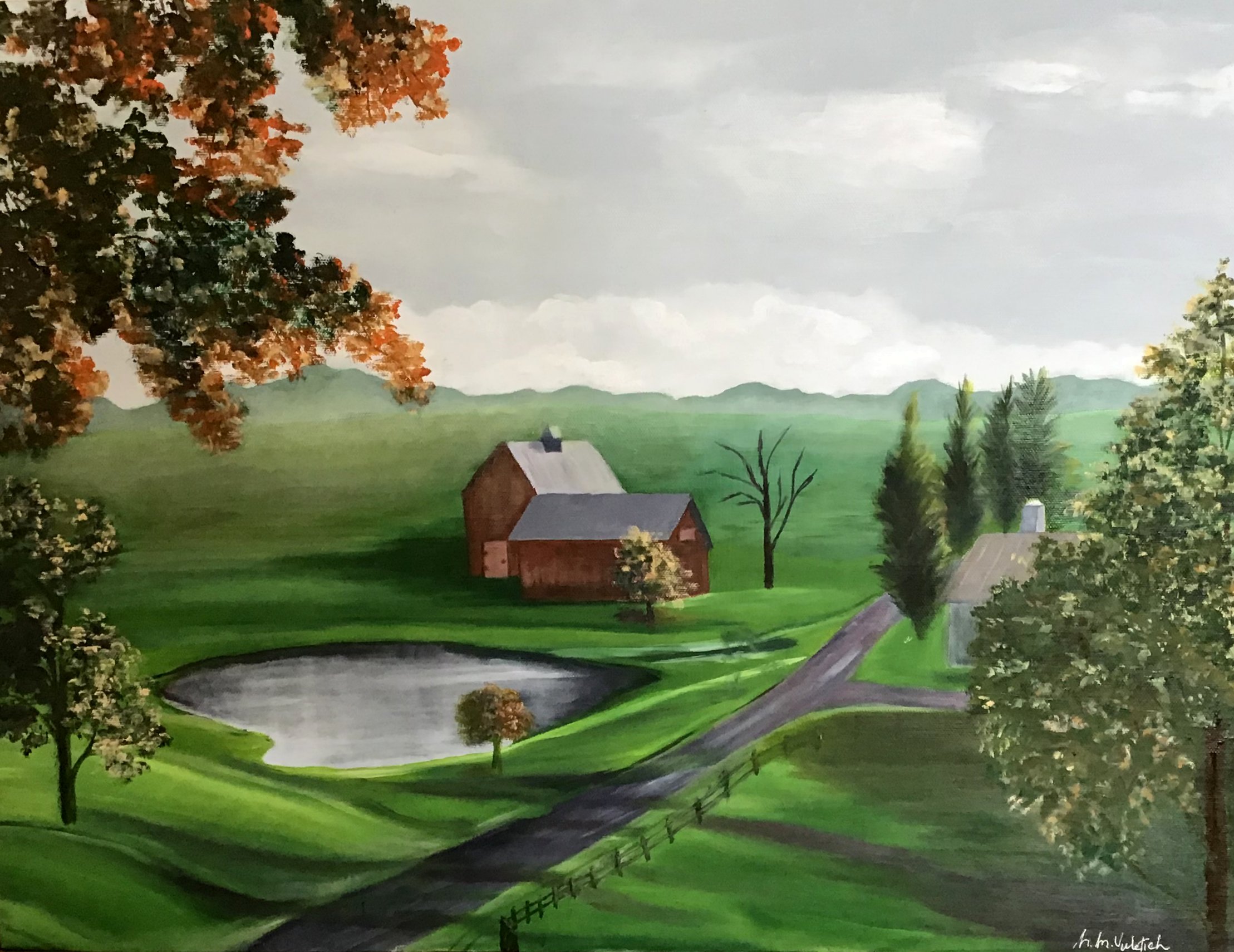 Beautiful works of art, well worth a look!
________________________________