EXHIBITIONS
---
CURRENT EXHIBITION – CALENDAR COMPETITION
August 20 – Sept 29
---
The Gallery is full of colour and variety!
The Northland Society of Arts host an annual Calendar Competition for all the members of the Society with all entries being judged and the winners made into a calendar.
We had a great number of entries this year and such a variety of work. The judges had a hard time deciding but in the end awarded their top 13. The top three won cash prizes but you can see all the entries on display in our current exhibition here at Reyburn House.
We also have one last competition running, every person who comes to look around the Gallery can choose their favourite piece of artwork and at the end of the exhibition we will give a prize to the people's choice winner!
First place winner – Lynda Bell
Second place winner – Adrienne Dietrich
Third place winner – Janice Clifton-Wykes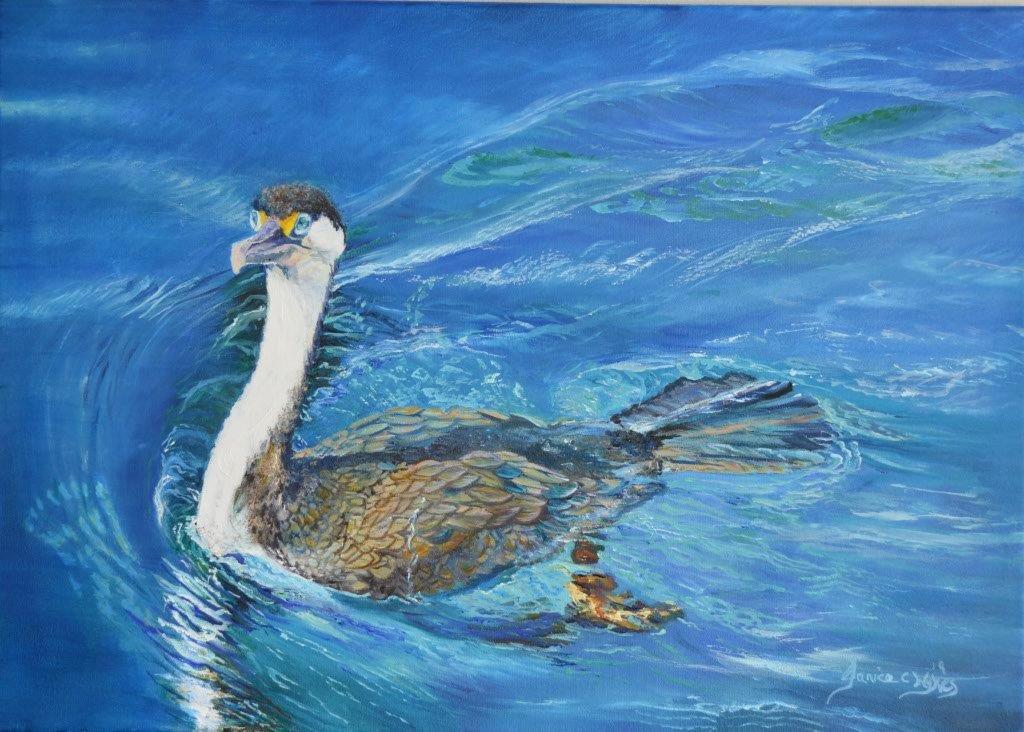 ---
---
Beautiful works of art, well worth a look!
________________________________