REYBURN HOUSE ART GALLERY
Welcome to the home of the Northland Society of Arts. The society owns and operates out of Reyburn House, a category two historic listing and the oldest pioneer settlers house in Whangarei. Nearby, is Riverside Art Studio, where various art classes are held. This Charity based society aims to promote visual art in Northland through exhibitions and training.
Pop into Reyburn House when you are next at the scenic Town Basin in Whangarei to see what exciting exhibition we have up, fall in love with some art.
Exhibitions at Reyburn House change monthly so check back often!
---
Current Exhibition
This month we have our fabulous CALENDAR COMPETITON Exhibition!
Each year we hold a competition open to all our N.S.A. Members who would like to try to win one of the places in next years' Calendar. We invite two judges to pick their top 12 artworks with the top three receiving cash prizes. We then make the artwork into a Calendar available to view or purchase from the Art Gallery.
This year we received a stunning 93 entries, of which are all now on display around Reyburn House. At the opening night for the Exhibition the President of the N.S.A., Rod Cunliffe along with one of our judges, Hinu from Creative Northland, announced the lucky winners.
Make sure to pop in to see the artwork and vote for your favourite to claim the one last prize, the "Peoples' Choice Award". Which ever artwork receives the most votes will be announced at the end of the exhibition.
Exhibition ends: Sunday 29 August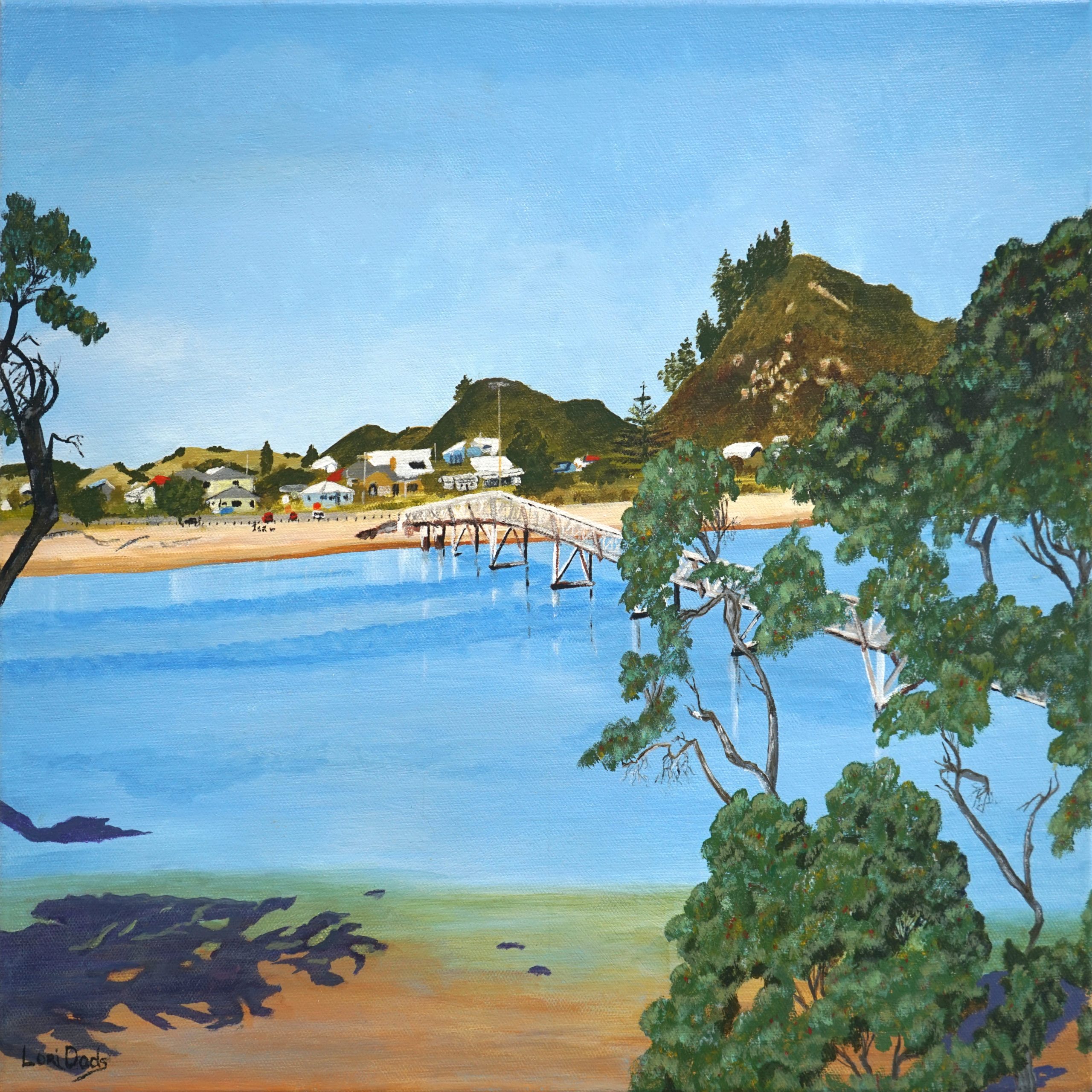 Winning entry picked by our judges for the front cover of the Calendar: , "Pataua Bay South" by Lori Dods
The 2nd place went to Diane Lawson with her pastel artwork "The Crab Hunt" and 3rd place was Di Badham with her oil painting "Quiet Walk in Reed's Reserve"
Well done to all the artists who entered, make sure to get started on your entry for next year.

Beautiful works of art, well worth a look!
---