Workshops
Throughout the year established artists put together a series of workshops, generally ran at weekends. These are open for anyone to join so please get in contact with the tutors to book a place.
To keep up to date with workshops that are available and to secure your place early, check this page often. New workshops will be added here and on the Reyburn Art Gallery's notice board. Alternatively, why not apply to become a member of the Northand Society of Arts and get emailed when new art workshops arrive.
---
Elena Nikolaeva
Elena is a regular at Reyburn Art Studio and offers a number of workshops throughout the year.
Elena currently has a series of 5 Sunday workshops with spaces available.
20 September 2020
4 October 2020
18 October 2020
25 October 2020
1 November 2020
More details coming soon for Elena's Workshops. Please feel free to contact Elena directly for more information.
Elena Nikolaeva :enikonzealand@gmail.com or phone(09)431 4741, mob: 021 157 1730
---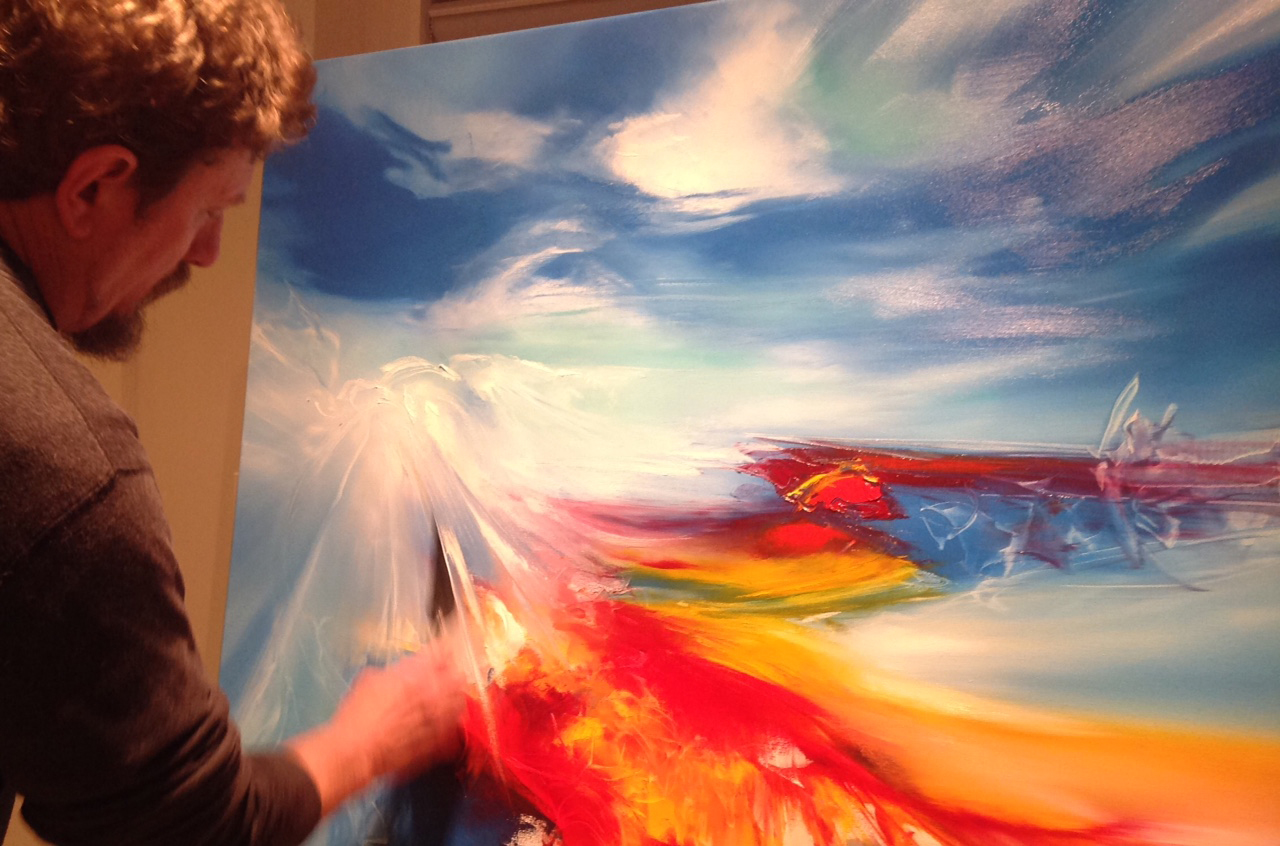 Vjekoslav Nemesh
26 & 27 September 2020
This workshop is designed for those that range from no experience at all to, medium experienced students who have been painting already. Vjekoslav Nemesh is an established artist with more than thirty years experience in the field. His teaching methods will show you how to express yourself with oil colours and enable you to find your own unique style in painting.
Through a set of exercises students will be able to learn how to handle oil using different tools and techniques.
What students need to bring:
Prices include all materials except canvas. You will need to bring minimum 2 medium size canvases per day (eg. 50 X 40cm, 50 X 50cm, 40 X 30cm, 50 X 30cm) Please go for canvases with thick stretcher bars, for example DAS exhibition canvases which you can find in Warehouse stationary.
11 am – 4 pm at Reyburn House, Reyburn House Lane
One day $135, two Days $275, pay deposit $100 before end of February toward the workshop and pay $125 for one day $250 for two days.
Please contact Vjekoslav:
Mobile: 027 22 4444 3 or email: nemesh_art@yahoo.com
---
ENQUIRIES AND ENROLLMENTS
To enquire about the NSA Workshops, or to apply to enroll, please phone in the first instance your course Tutor.
Alternatively phone Reyburn House Gallery (09) 438 3074, or email us with your full contact details – phone, address, email, so we can respond with the appropriate follow-up. (Gallery hours are 10.00 a.m. to 4.00 p.m. Tuesday to Friday and 10.00 to 2.00 p.m. Saturday and Sunday.)
Payment for each workshop to be made to the tutor, in cash or by cheque, on the day of each workshop.