ART STUDIO - Hiring
The Riverside Art Studio is used regularly for classes and other activities, such as birthday parties, yoga classes and meetings. This space is open for anyone to hire with regular slots also available. Check the booking schedule below to find available times.
Please note: in COVID Level 4, 3 and 2 that the Art Studio as a venue will not be available for hire. The NSA are working to be able to open to the public again but current regulations and legislation mean that complying will be costly and so are working behind the scenes to get some extra help financially so that we can once again safely offer this creative space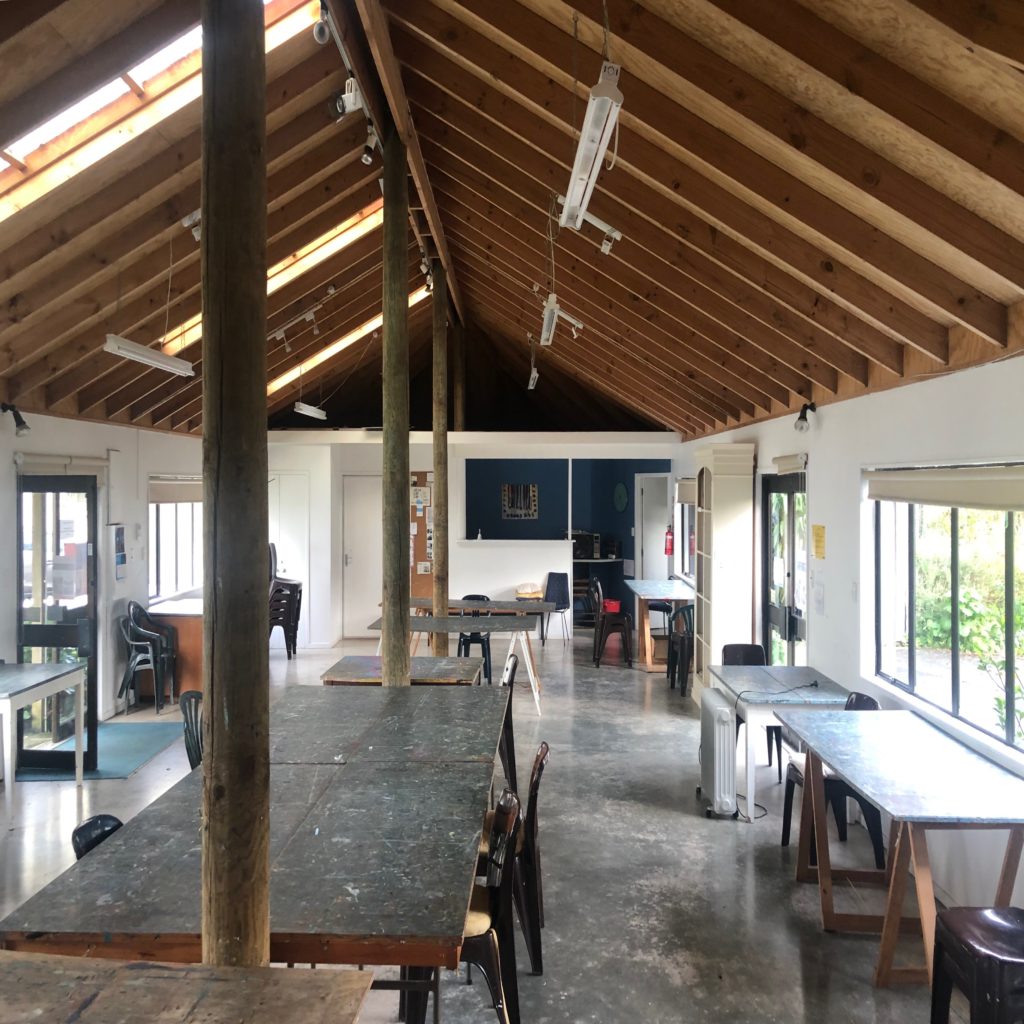 ---
---
Prices vary dependant upon if it is a tutored class where the tutor receives an income. If unsure of cost please contact the office at Reyburn House. The venue has a toilet and modest kitchen facilities.
Studio Rates
Untutored
$20 – Half day
$40 – Whole day
Tutored
$30 – Half day
$60 – Whole day
Commercial Use
$50 – Half day
$100 – Whole day