Exhibiting Artwork at Reyburn Gallery
---
Reyburn House Art Gallery has a long history of providing accessible exhibition space for Northland based artists although we accept artists from all over New Zealand.
We welcome both emerging and established artists and are always willing to help walk artists though the process of exhibition openings, and displaying your work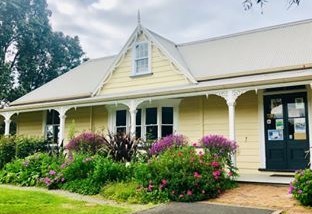 ---
The Northland Society of Arts is a non-profit organisation who own and operate out of these lovingly restored gallery exhibition spaces in this historic villa. We have a wonderful team of trained volunteers who will hang your artwork in the gallery, and you are welcome to have as much or as little involvement in the process as you want.
The building itself is a heritage building but with modern lighting and hanging systems in each of the rooms so your artwork can be viewed by the public at its very best. Overlooking the Hatea river in central Whangarei we receive around 12,000 visitors a year from both local and international tourists who come to view and purchase unique works of art.
The rooms can be booked individually to suit your needs or you can book the whole gallery space, but please note that all exhibitions should be a minimum of four weeks long, unless by special arrangement.
We also have a small kitchen area where you can set up drinks and nibbles to provide during your exhibition opening. Have a chat to us if you have not held an exhibition opening before as these are a great way to gather your friends and family to celebrate the start of your exhibition.
Have you considered becoming a member of the Northland Society of Arts? Along with supporting our wonderfully historic society, we hold a group exhibition once or twice a year where we invite all members to supply artwork for a large group exhibition. This is a great way to show off a few pieces of artwork that you have been working on for the year. Have a look as our Membership Details, and see if this might be an option for you.
If you would like to hold an exhibition please email the office to have a chat to check availability of exhibition spaces or to discuss your next exhibition with us.
Email the office: office@reyburnoffice
---
Price Guide
See below for the gallery room rates.
As a non-profit we rely on volunteers and so we have implemented a four week minimum policy for exhibition hanging. Also, please be aware that although some work can be "Not for Sale" we prefer the majority of work to be able for purchase. This greatly helps sustain our society. Our commission is kept low so that more can give more back to the artists and only charge 25% on all works sold, (plus GST on commission only).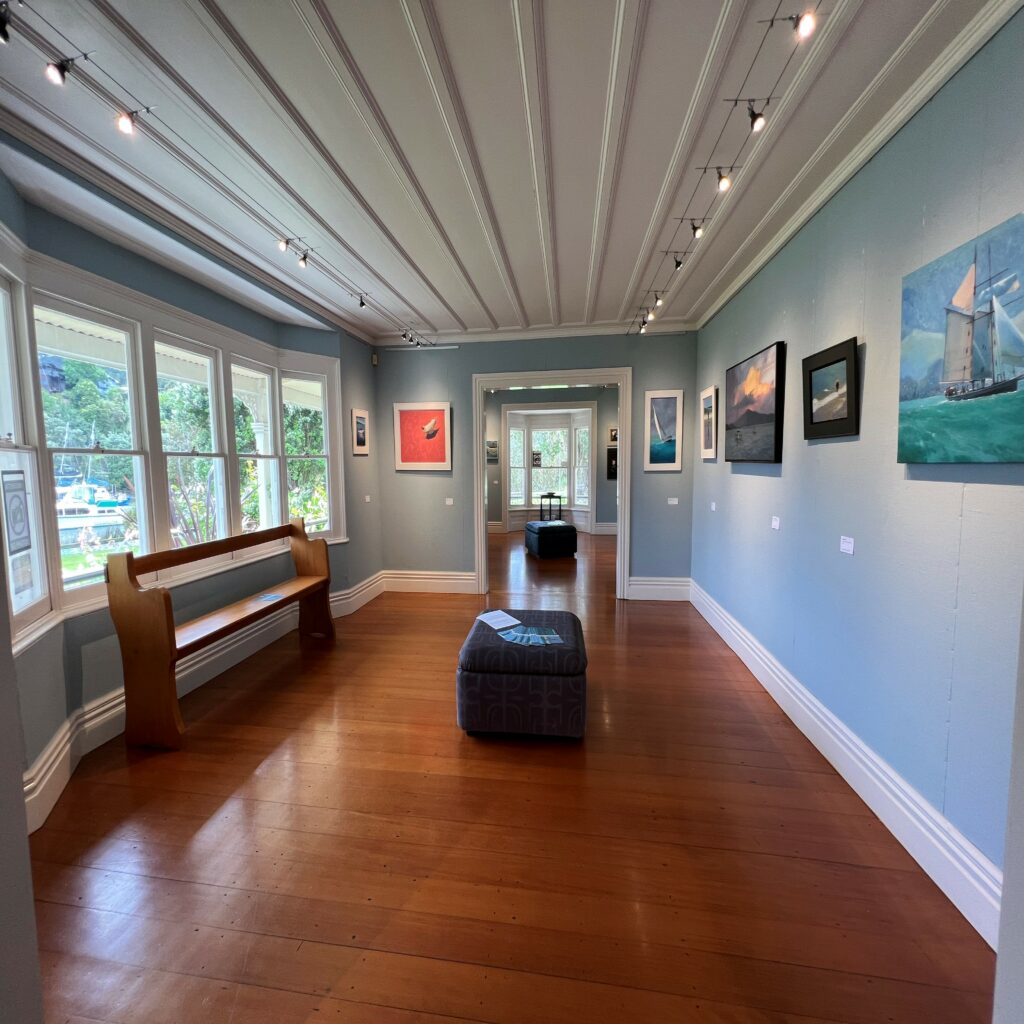 Gallery 1 – $90 per week
This is the first room when entering the gallery with bay window that faces Hatea river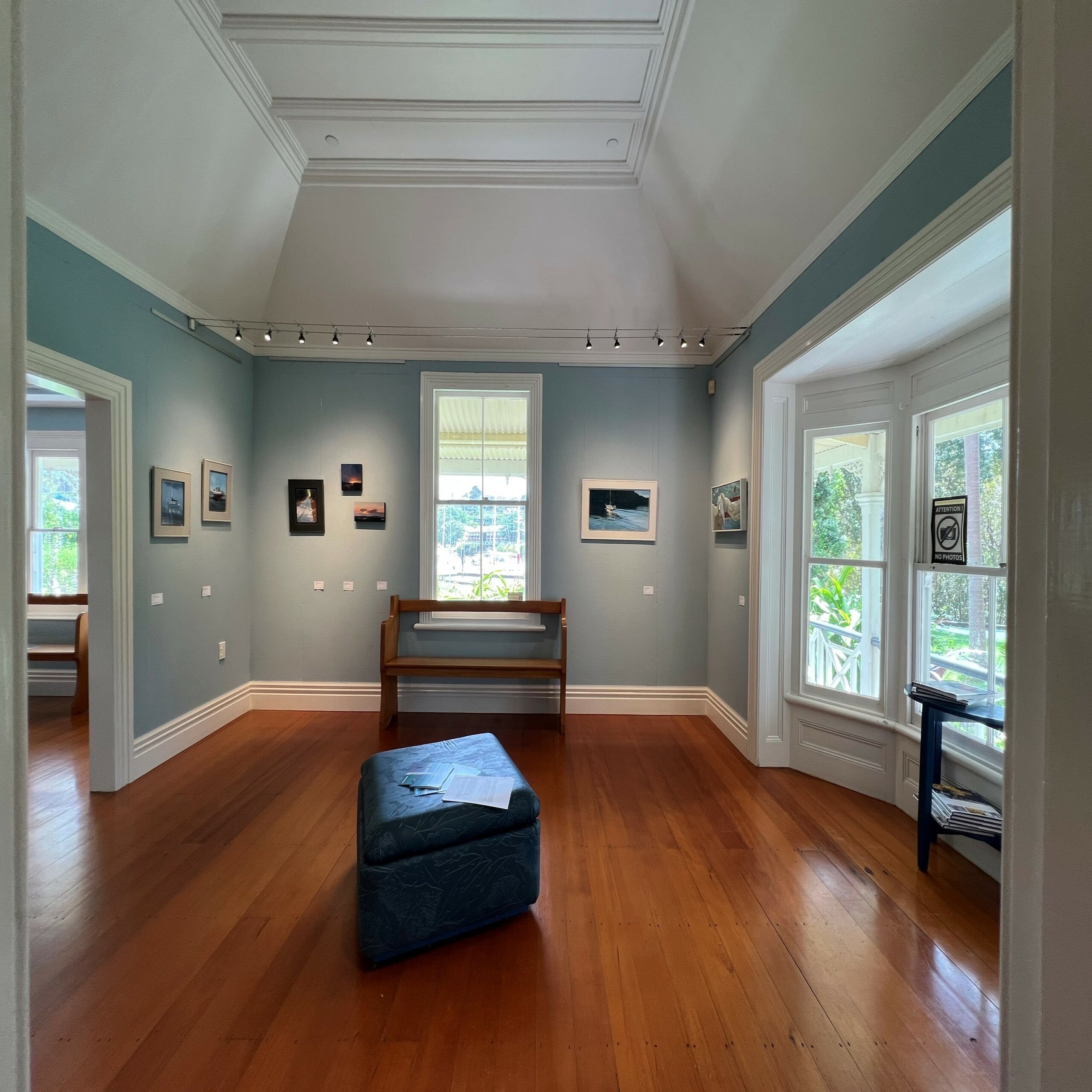 Gallery 2 – $90 per week
Gallery space with side facing bay window and a long window facing the river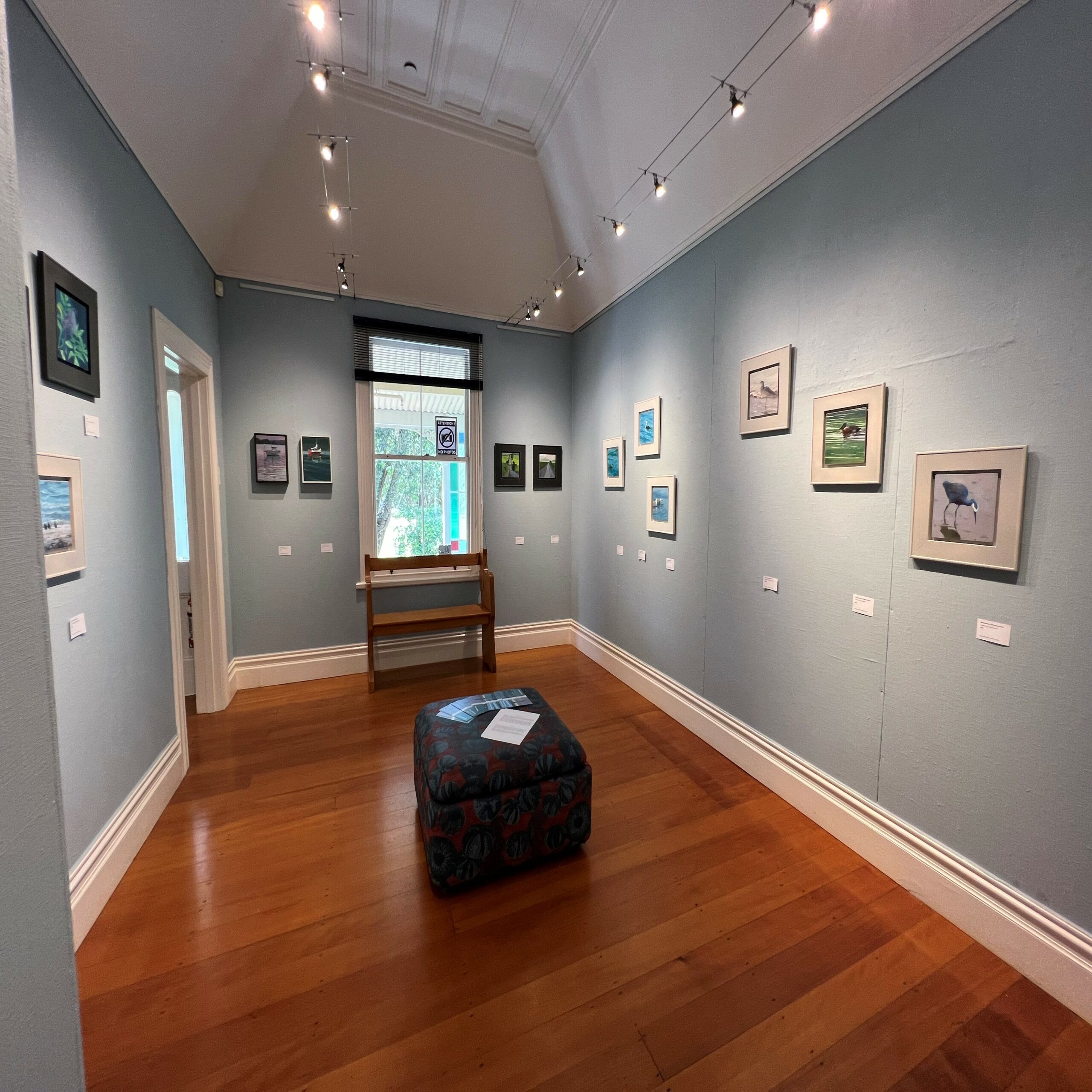 Gallery 3 – $70 per week
A rear facing room with single long window
Gallery 4 – $70 per week
A room towards the rear of the building with one window facing the lavender hedge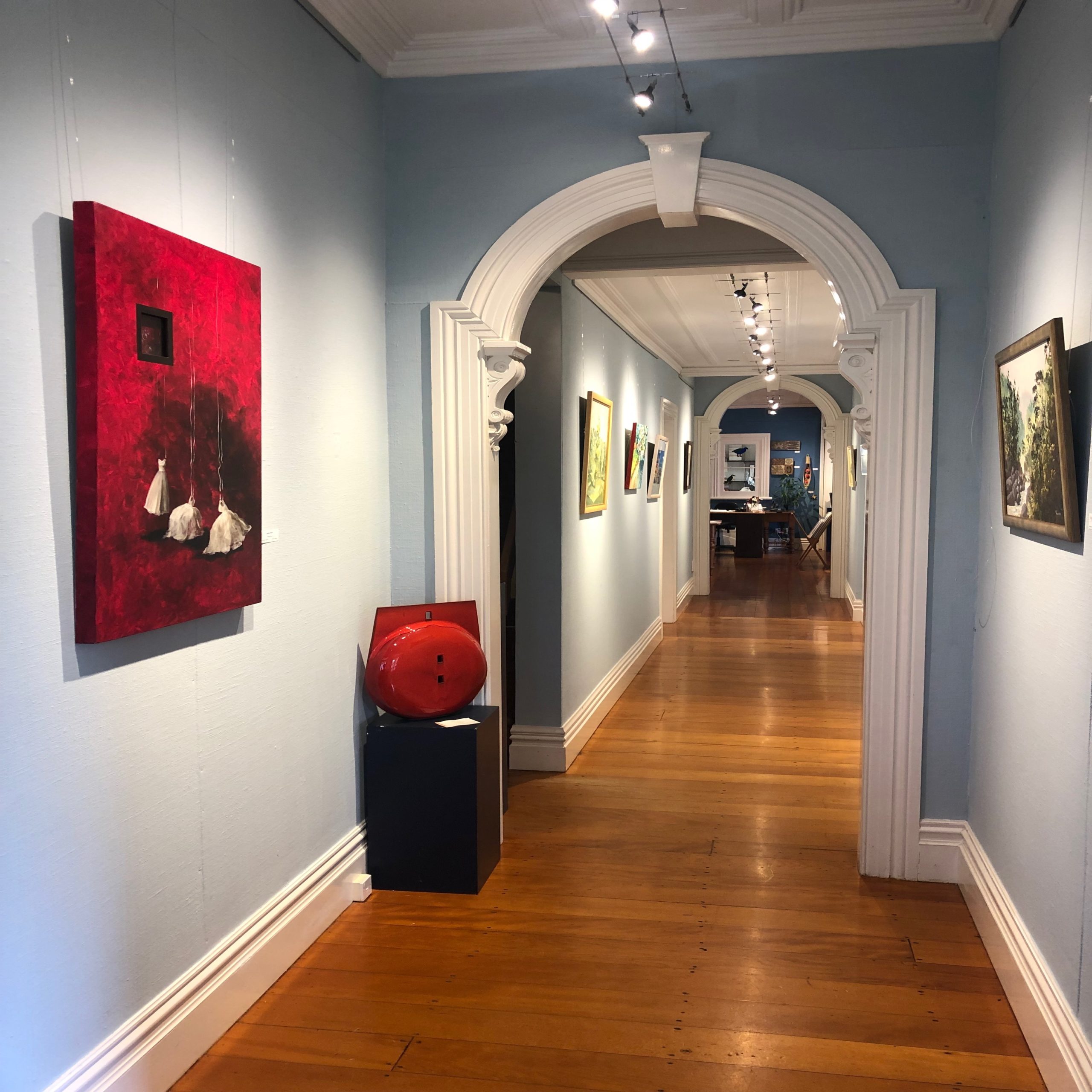 Gallery 5 – $40 per week
The Corridor is a long, fairly narrow space, good for intimate viewing