Notice Board
Reyburn House, Whangarei, is hosting an exhibition by Douglas Chowns "1994 Enduring of Suffering Expo" opening on 1st May 2019 with a byline of "These are not pretty paintings but Artist comment."
Open for viewing from Tuesday 30th April with the Grand Opening happening on Wed May 1st at 5:30pm at Reyburn House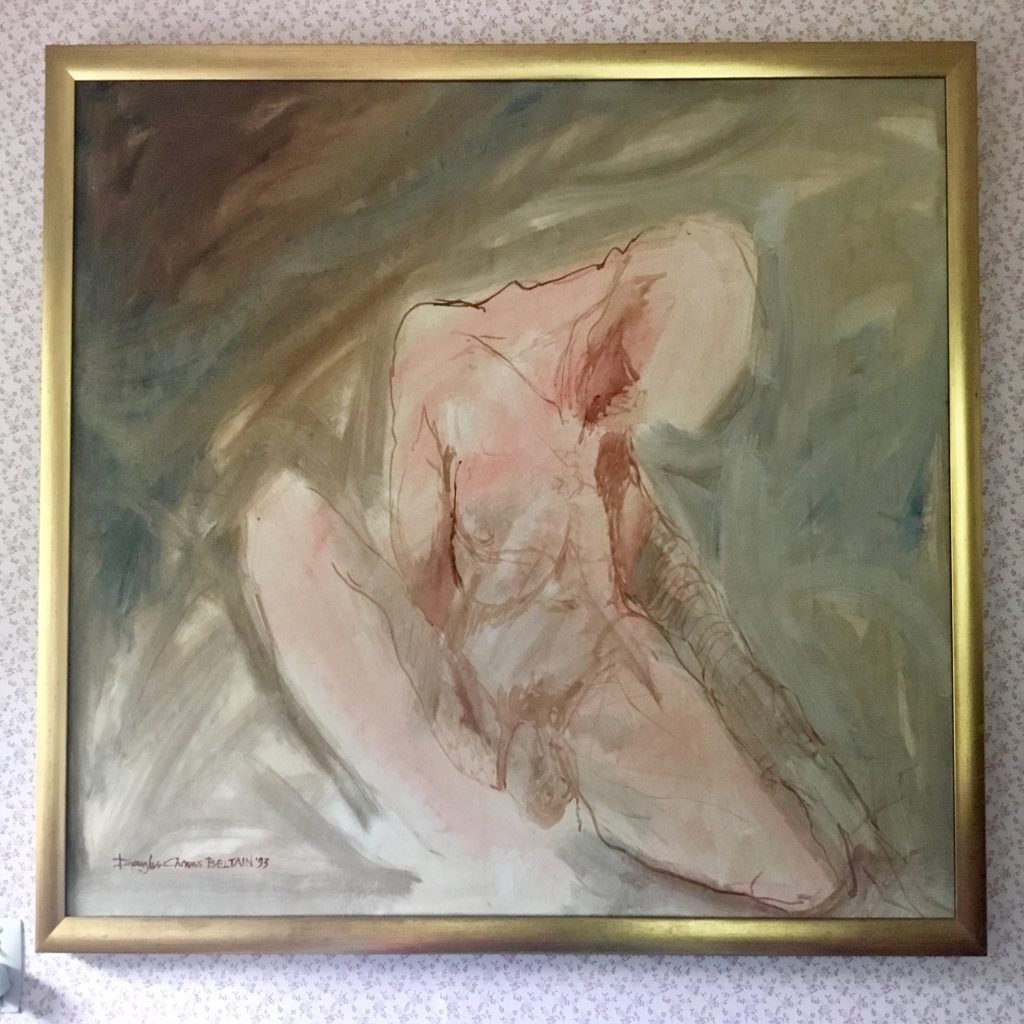 Link above to our calender of future exhibitions. This schedule is flexible and so may change as we update it with new exhibitions. If you wish to book exhibition space please feel free to email us.
These links give you access to many of our past exhibitions, feel free to have a look at some of the wonderful artwork and artist that have been displayed at Reyburn House.
The Northland Society of Arts (NSA) has its home at Reyburn House which is a volunteer run organisation. We really appreciate new members as this helps keep our wonderful gallery running. Being a member has some nice advantages too! For more information please follow the link below.
The NSA are Celebrating 60 years with a special commemorative exhibition.
Official opening and birthday party Saturday 3rd Nov at 2pm – see you there!